Fall is here and we're all looking forward to the crisp air and colorful leaves. However, what's even better than that? The fantastic fall quotes that inspire us to welcome and celebrate this beautiful season!
Let's explore these autumn quotes…
Why Is It Important To Have Quotes About Fall In Our Lives?
Fall is all about new beginnings, family, traditions, and natural beauty. Autumn is a time of reflection for many of us, with the changing colors and cooler weather reminding us of the cycle of life.
It's good to have quotes that help us work through the feelings that come along with these ideas when they are on our mind. Quotes about autumn can help us embrace the changes that we can't avoid and prepare for what is coming.
Fall quotes provide positive cues to change for those who are struggling with transitioning from summer to fall. The quotes help people to face challenges as they come and find the beauty in the change of seasons. Fall quotes also remind people to take care of themselves as they prepare for winter.
Quotes about fall can also enhance our appreciation of the good things that are around us right now… like gorgeous trees, a welcome harvest, and time with family and friends.
When I feel stressed out thinking about all.the.things that need to be done, fall quotes can help me pause and get centered.
Fall is a perfect time of the year to reflect on the past and plan for the future. Read through the posts I've linked to below, and find your favorite inspirational quotes that you can use to help yourself think about and plan your goals and daily routines for the upcoming weeks.
Amazing Fall Quotes To Celebrate The Season
One of my favorite things about the season is the feeling of fresh inspiration that happens. To go along with that, I've pulled together a collection of 27 amazing inspirational fall quotes that you'll definitely want to read.
Before the leaves fall, they put on the most beautiful show for us to enjoy. If you love the colors of autumn, you should definitely check out these 28 fall colors quotes. I know you'll find some that are perfect for the season.
Every single day of fall is enjoyable to me. I collected these 19 aesthetic autumn quotes as inspiration to bring that feeling to every part of life and really celebrate the season.
Just like this season feels like it's bringing an end to the year, I think you'll appreciate how these fall sunset quotes help us enjoy a beautiful end to each autumn day.
How To Use These Quotes In Your Everyday Life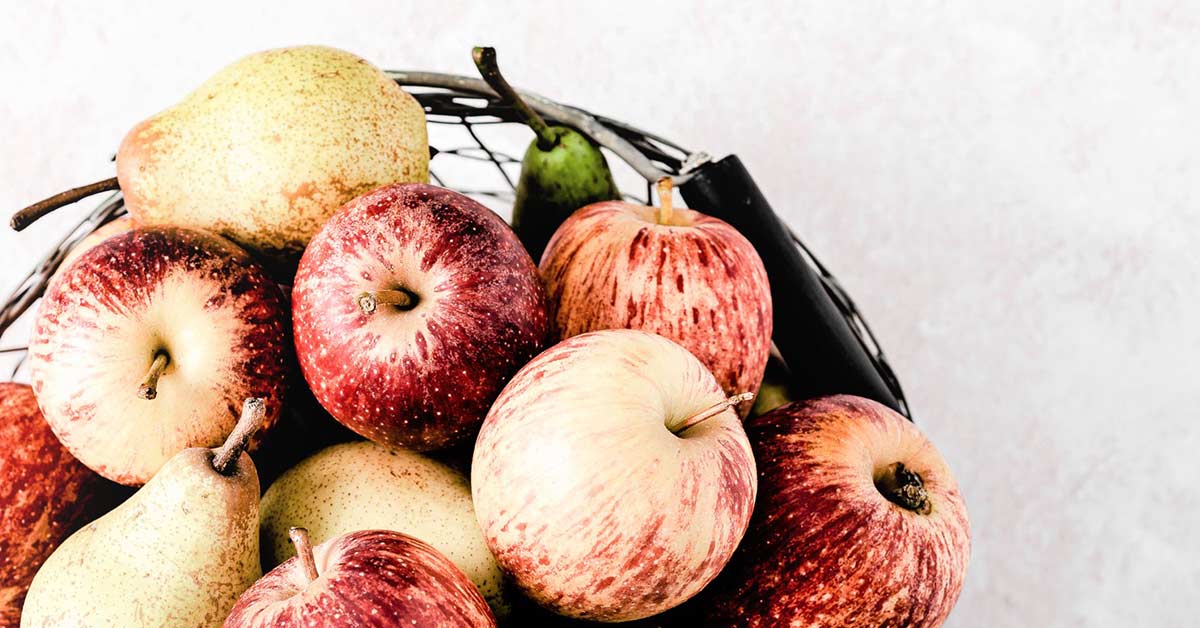 This post may contain affiliate links. If you choose to purchase through an affiliate link, I may receive a small commission at no additional cost to you. You can see my full disclaimer here.
When you read a quote that strikes a chord inside, don't just click away and forget what you've read.
USE that quote and DO something. There are some great suggestions below which can help you be very intentional and spread more joy this autumn season with your family, friends, and communities.
Incorporate them into your life.
Tick things off your fall bucket list.
Use them as journal prompts.
Can you imagine how you would feel after journaling about one of these quotes every day for an entire season?
Give it a try — here's how to write a daily journal — and see if it doesn't help you feel motivated to try new things… or do better at the things you're already working on.
More Seasonal Quotes
29 Winter Quotes: Wise and Cozy Words for an Inspired Season
21 Spring Motivational Quotes to Welcome the Season
17 Gorgeous Summer Days Quotes You Need This Year
Concluding Thoughts…
Fall is a time for change, growth, and new beginnings. As the air becomes crisper in the fall season, it's important to take this transition period seriously — not just as an opportunity to get ready for winter, but also as an opportunity to make changes that will allow you to grow personally or professionally.
I hope these quotes have given you some words of encouragement today!
Whichever ways you use these beautiful fall quotes, make it a celebration of the season every single day as you Build Your Best Life.
You've got this!
---
Did you enjoy this post? Know someone else who might like it? Please take a moment to share on Pinterest, Facebook, or your favorite social media… (Click the sharing buttons at the bottom of the post.) Thank you!