Can't wait for all things fall? These autumn leaves quotes are sure to get you in the mood for long walks and scenic drives to appreciate the beauty of fall and reflect on the changes of the seasons.
Need more autumn quotes? You'll find links to all of my seasonal fall quotes in this post.
This post may contain affiliate links. If you choose to purchase through an affiliate link, I may receive a small commission at no additional cost to you. You can see my full disclaimer here.
Fall is absolutely my favorite season! The heat of summer has usually passed, it's not as rainy and muddy as spring, and it doesn't hurt to breathe like being outdoors in the winter.
I think most of us enjoy comfy, cozy clothes and gazing in wonder as the trees transform from their exhausted, faded green of late summer to fiery reds and oranges, mellow yellows, and crisp browns. It's something I never get tired of. It's the perfect time to unplug from technology and immerse ourselves in the beauty of autumn.
This year, even though it's been the strangest, almost nonexistant summer I can remember (um, yeahhhh… 2020… 'nuf said), I'm not waiting any longer to start thinking about and preparing for a season that I'll actually be able to ENJOY!
Quotes about autumn leaves are some of my favorites… from evoking breathless beauty to quiet contemplation. I hope you will light a fall-scented candle, grab your favorite autumn drink, and enjoy these fall quotes as much as I do!
Quotes About the Beauty and Joy of Autumn Leaves
"Every leaf speaks bliss to me, fluttering from the autumn tree."
— Emily Brontë
"And the sun took a step back, the leaves lulled themselves to sleep, and autumn was awakened."
— Raquel Franco
"The leaves are changing; I feel poetry in the air."
— Laura Jaworski
"Autumn leaves shower like gold, like rainbows, as the winds of change begin to blow, signaling the later days of autumn."
— Dan Millman
---
"Everyone must take time to sit and watch the leaves turn."
— Elizabeth Lawrence
"Listen! The wind is rising, and the air is wild with leaves,
We have had our summer evenings, now for October eves!"
— Humbert Wolfe
"A fallen leaf is nothing more than a summer's wave goodbye."
"Autumn leaves don't fall, they fly. They take their time and wander on this their only chance to soar."
— Delia Owens, Where the Crawdads Sing
"I can smell autumn dancing in the breeze. The sweet chill of pumpkin, and crisp sunburnt leaves."
— Ann Drake
---
"There is a subtle magic in the falling of old leaves."
— Avijeet Das
"Autumn is a second spring when every leaf is a flower."
— Albert Camus
"Two sounds of autumn are unmistakable…the hurrying rustle of crisp leaves blown along the street…by a gusty wind, and the gabble of a flock of migrating geese."
— Hal Borland
"Fall has always been my favorite season. The time when everything bursts with its last beauty, as if nature had been saving up all year for the grand finale."
— Lauren Destefano
---
"Anyone who thinks fallen leaves are dead has never watched them dancing on a windy day."
— Shira Tamir
"Autumn flings her fiery cloak over the sumac, beech and oak."
— Susan Lendroth, Ocean Wide, Ocean Deep
"October's poplars are flaming torches lighting the way to winter."
— Nova S. Blair
---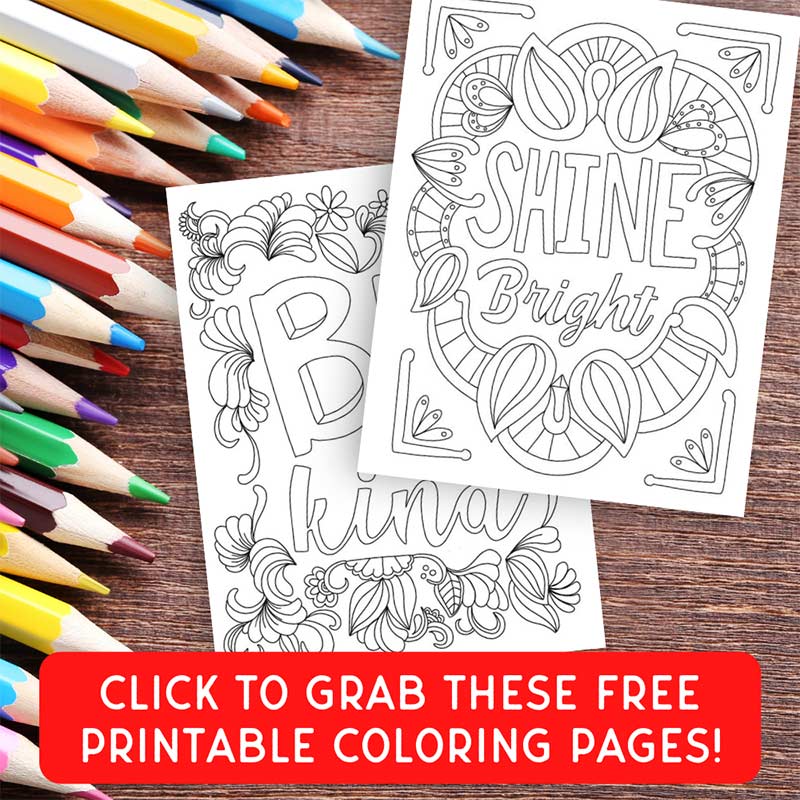 ---
Best Quotes for Autumn Reflection
While fall is absolutely gorgeous, there's no denying that there is something about falling leaves that makes us think more deeply about time and life. This has been a difficult year for many of us. After reading these quotes, you may also want to get some inspiration from these fresh start quotes.
"There is something incredibly nostalgic and significant about the annual cascade of Autumn leaves."
— Joe. L. Wheeler
---
"And all the lives we ever lived and all the lives to be are full of trees and changing leaves…"
— Virginia Woolf
"In every change, in every falling leaf there is some pain, some beauty. And that's the way new leaves grow."
— Amit Ray
"Autumn is the hardest season. The leaves are all falling, and they're falling like they're falling in love with the ground."
— Andrea Gibson
---
"How beautifully leaves grow old. How full of light and color are their last days."
— John Burroughs
"Listen …
With faint dry sound,
Like steps of passing ghosts,
The leaves, frost-crisp'd, break free from the trees
And fall."
— Adelaide Crapsey, November Night
"a wind has blown the rain away and blown
the sky away and all the leaves away,
and the trees stand. I think, i too, have known
autumn too long"
— e.e. cummings
---
"The heart of autumn must have broken here, and poured its treasure upon the leaves."
— Charlotte Bates
"I hope I can be the autumn leaf, who looked at the sky and lived. And when it was time to leave, gracefully it knew life was a gift."
— Dodinsky
More Quotes and Posts You May Enjoy
Unforgettable Last Days of Summer Quotes
10 Happy October Quotes to Inspire You
List Writing Prompts: 20 Lists to Make This Year
How to Kick Start Your Goal Planning for Next Year
30 Inspirational Decluttering Quotes You Need In Your Life
How Can You Use Fall-Themed Quotes?
Journal prompts — Choose a quote to write about every day. (This lined journal looks so cute for autumn!) Ask yourself questions: Do you agree with the words? Why or why not? How can you apply the message to your current situation and relationships? The possibilities for seasonal quote journaling are endless!
Home decor — You can frame printable wall art and scatter it around your home. Or you may get inspired to go all-out with new adorable farmhouse fall decorations and outdoor autumn decor. Whichever you choose, make it a celebration you can enjoy every day of the season.
Inspiration for adventure — Road trip with your partner to enjoy the riotous colors of the autumn leaves? Maybe a weekend visit to a cider mill with the family? Or a girls' weekend at a winery? Perhaps a cool-weather hike to experience the colors up close? Use your imagination, create a fall bucket list, and always remember to be safe. 😉
Sign up below to get a free set of printable gratitude quotes… the perfect complement to your autumn decor!
---
Did you enjoy this post? Know someone else who might like it? Please take a moment to share on Pinterest, Facebook, or your favorite social media… (Click the sharing buttons at the bottom of the post.) Thank you!