As you think about the months that have passed and prepare to put this year in the books, take some time to enjoy these last day of the year quotes. Everyone can use these inspirational year-end quotes to get closure on this year and reset your mind to deal with transitioning to next year.
Need more than motivational quotes to help you put a positive spin on the past 12 months? When you're finished reading these quotes, here are some gratitude journal prompts you can use to work through more of your feelings.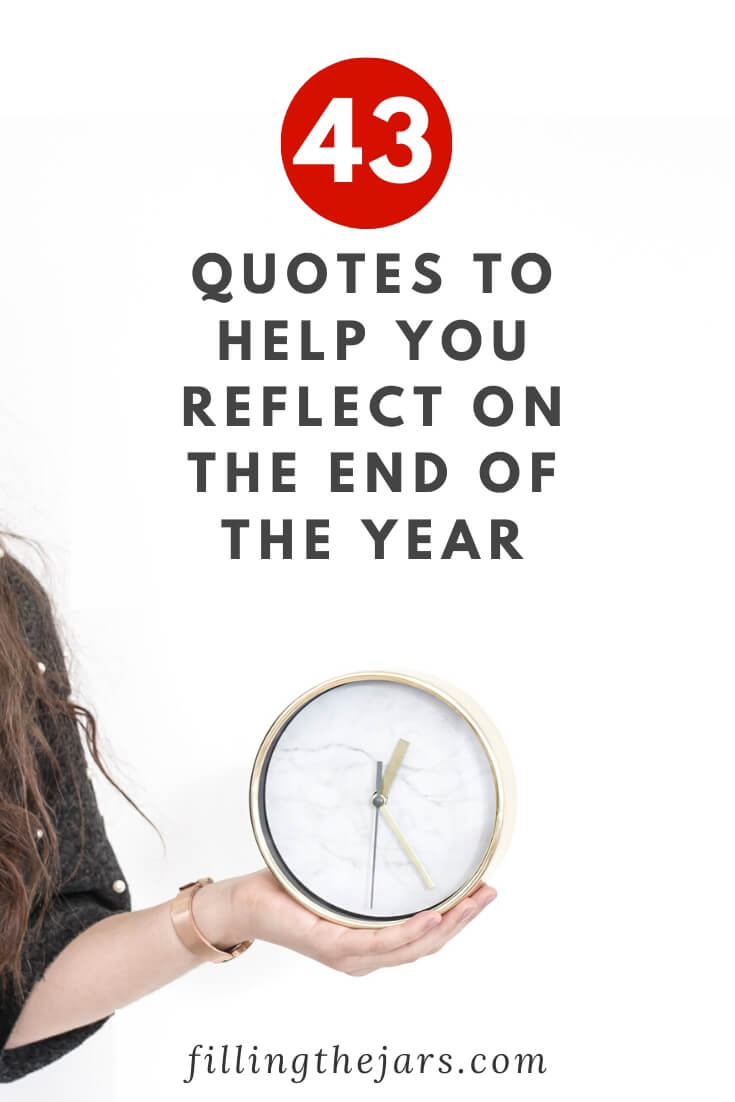 This post may contain affiliate links. If you choose to purchase through an affiliate link, I may receive a small commission at no additional cost to you. You can see my full disclaimer here.
Another year is coming to an end, and for many it's a bittersweet time.
Every year brings its own unique set of victories and defeats, struggles and joys.
Whatever season of life you're in at the moment, it's important to reflect on how the year went so you can adjust your sails.
Quotes can help you do that by bringing clarity and understanding to both the difficult times and the joyous times.
Look back, reflect, take some downtime to recharge, and use the quotes I've collected here to close out this year on an upswing. Then you can get ready to move on to the new year with a clear mind and a positive attitude.
Memorable Last Day of the Year Quotes
"Hope smiles from the threshold of the year to come, Whispering 'it will be happier'."
― Alfred Lord Tennyson
"Life can only be understood backwards; but it must be lived forwards."
― Søren Kierkegaard
"It is always important to know when something has reached its end. Closing circles, shutting doors, finishing chapters, it doesn't matter what we call it; what matters is to leave in the past those moments in life that are over."
― Paulo Coelho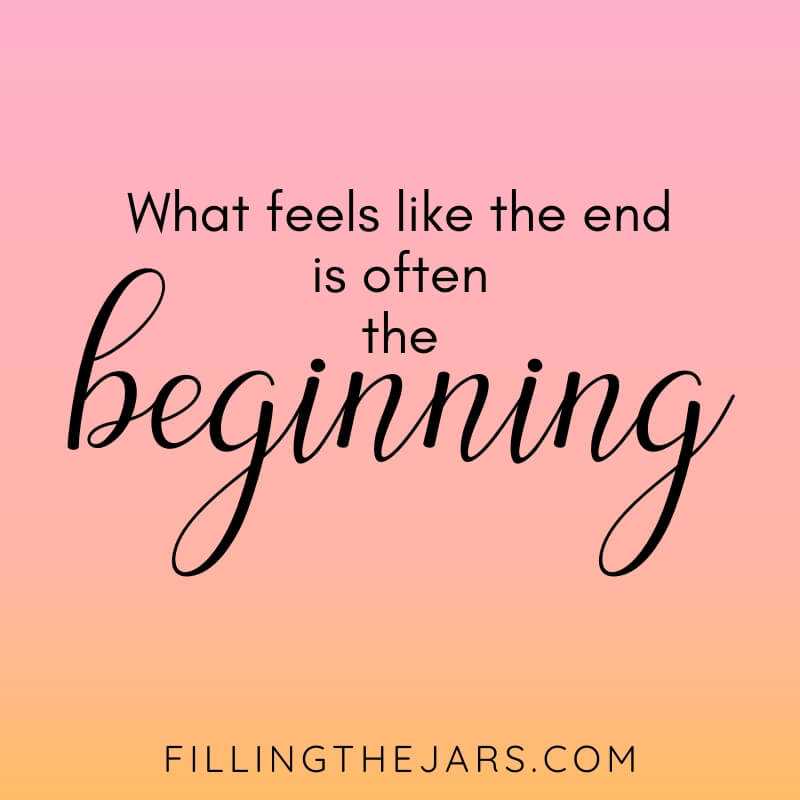 "What feels like the end is often the beginning."
"If more of us valued food and cheer and song above hoarded gold, it would be a merrier world."
― J.R.R. Tolkien
"Past and Present I know well; each is a friend and sometimes an enemy to me. But it is the quiet, beckoning Future, an absolute stranger, with whom I have fallen madly in love."
― Richelle E. Goodrich, Slaying Dragons
"I heard a bird sing in the dark of December. A magical thing. And sweet to remember. We are nearer to Spring than we were in September. I heard a bird sing in the dark of December."
― Oliver Herford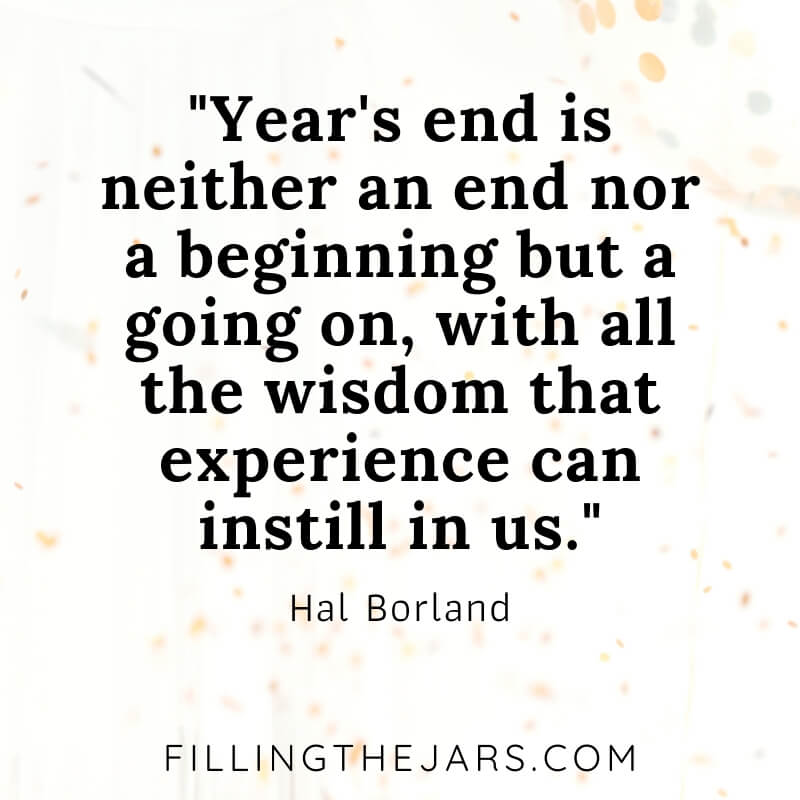 "Year's end is neither an end nor a beginning but a going on, with all the wisdom that experience can instill in us."
― Hal Borland
"Every task, goal, race and year comes to an end…therefore, make it a habit to FINISH STRONG."
― Gary Ryan Blair
"The secret to having it all is knowing you already do."
"An optimist stays up until midnight to see the new year in. A pessimist stays up to make sure the old year leaves."
― Bill Vaughan
"Time passes: yesterday has gone for ever but tomorrow never comes. Let's make the most of today."
― Robert Ashby
"For last year's words belong to last year's language and next year's words await another voice. And to make an end is to make a beginning."
― T.S. Eliot
"Every ending is a beginning. We just don't know it at the time."
― Mitch Albom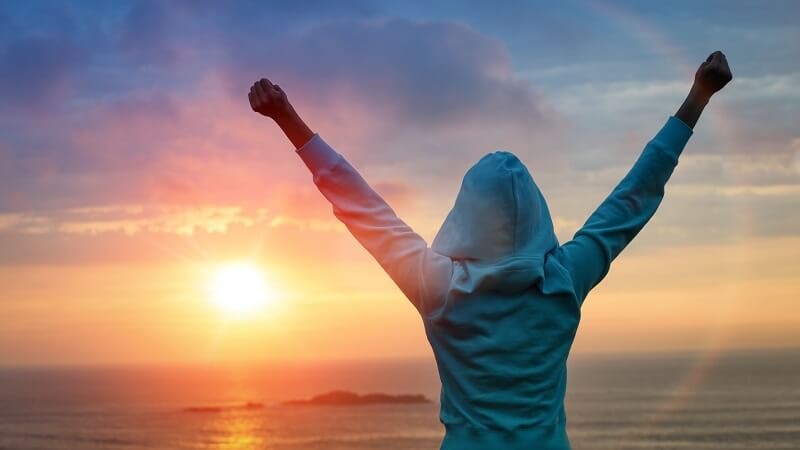 End of Year Reflection Quotes
"Identify your problems but give your power and energy to solutions."
― Tony Robbins
"If plan A didn't work, the alphabet has 25 more letters."
"By three methods we may learn wisdom: First, by reflection, which is noblest; Second, by imitation, which is easiest; and third by experience, which is the bitterest."
― Confucius
"Can you remember who you were, before the world told you who you should be?"
― Charles Bukowski, Post Office
"Maybe this year, we ought to walk through the rooms of our lives not looking for flaws, but looking for potential."
― Ellen Goodman
"At times our own light goes out and is rekindled by a spark from another person. Each of us has cause to think with deep gratitude of those who have lighted the flame within us."
― Albert Schweitzer
"Stop trying to press rewind. It's life, not a movie."
"As the year comes to a close, it is a time for reflection – a time to release old thoughts and beliefs and forgive old hurts. Whatever has happened in the past year, the New Year brings fresh beginnings. Exciting new experiences and relationships await. Let us be thankful for the blessings of the past and the promise of the future."
― Peggy Toney Horton
"Before you act, listen. Before you react, think. Before you spend, earn. Before you criticize, wait. Before you quit, try."
― William Arthur Ward
"Follow effective action with quiet reflection. From the quiet reflection will come even more effective action."
― Peter F. Drucker
"Without reflection, we go blindly on our way, creating more unintended consequences, and failing to achieve anything useful."
― Margaret J. Wheatley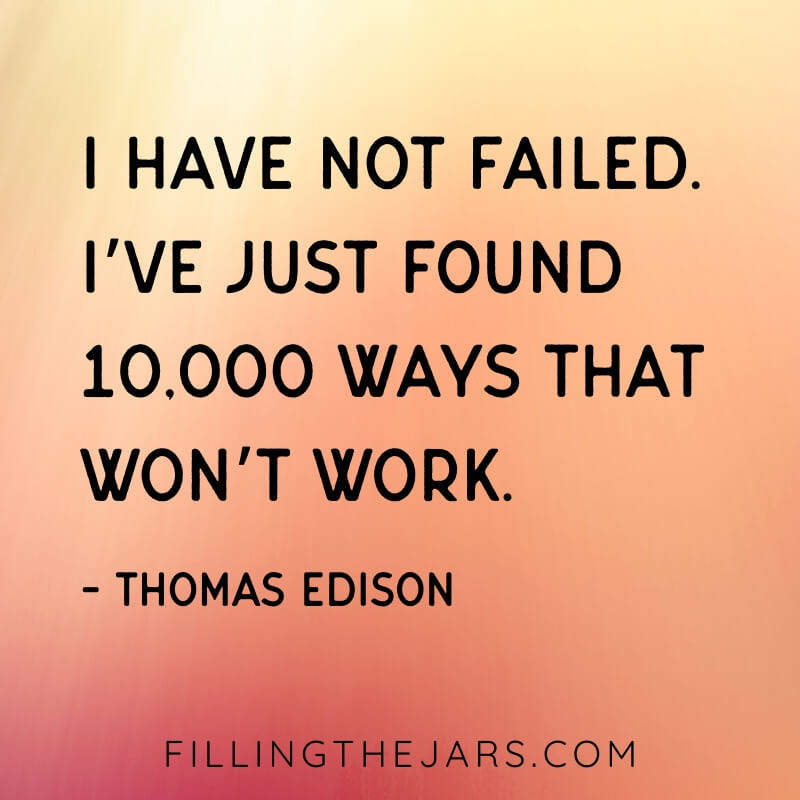 "I have not failed. I've just found 10,000 ways that won't work."
― Thomas Edison
"When life is sweet, say thank you and celebrate. When life is bitter, say thank you and grow."
― Shauna Niequist
Last Day of the Year Inspirational Quotes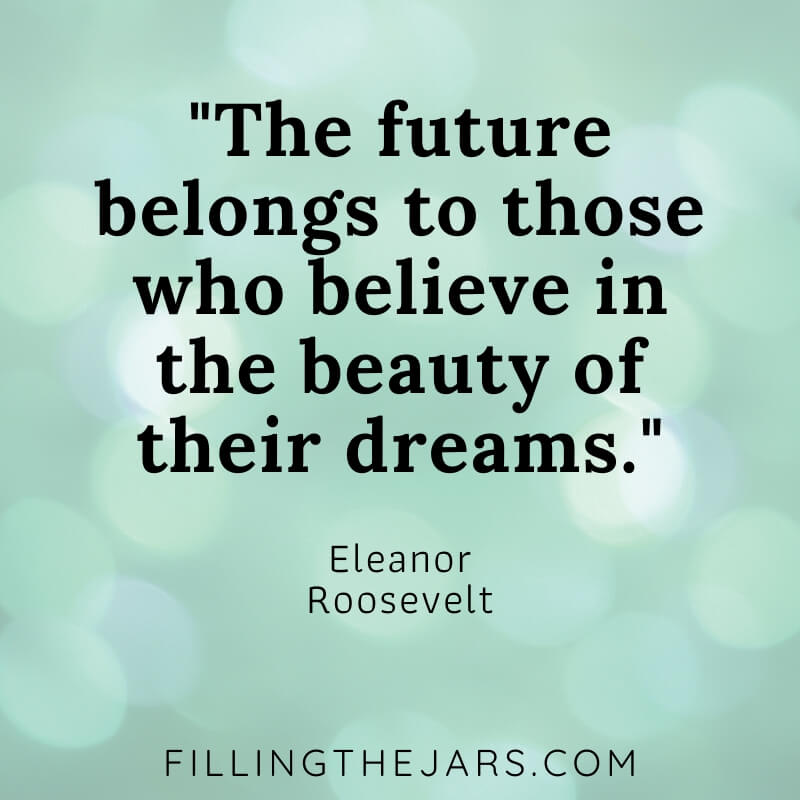 "The future belongs to those who believe in the beauty of their dreams."
― Eleanor Roosevelt
"It's never too late to become who you want to be. I hope you live a life that you're proud of, and if you find that you're not, I hope you have the strength to start over."
― F. Scott Fitzgerald
"Live as if you were to die tomorrow. Learn as if you were to live forever."
― Mahatma Gandhi
"I am enough of an artist to draw freely upon my imagination. Imagination is more important than knowledge. Knowledge is limited. Imagination encircles the world."
― Albert Einstein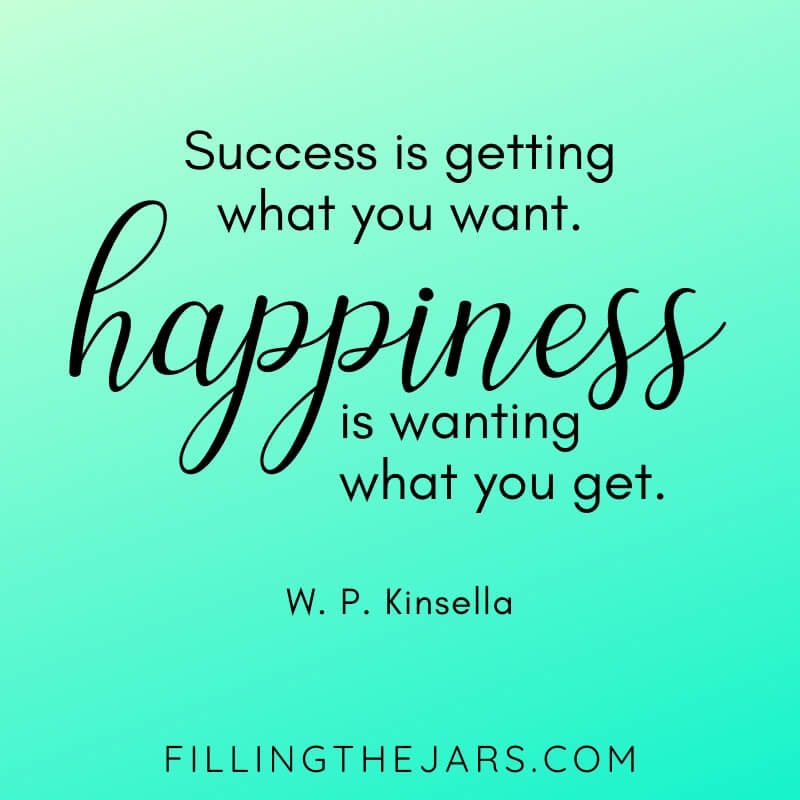 "Success is getting what you want. Happiness is wanting what you get."
― W. P. Kinsella
"Darkness cannot drive out darkness: only light can do that. Hate cannot drive out hate: only love can do that."
― Martin Luther King Jr.
"Life is change. Growth is optional. Choose wisely."
― Karen Kaiser Clark
"I've become fascinated by the idea that it's really achievable to make two or three small improvements in a week and by the end of the year, it's 150 improvements."
― Darrell Hammond
"Wherever you go, go with all your heart."
― Confucius
"Well, we have a whole new year ahead of us. And wouldn't it be wonderful if we could all be a little more gentle with each other, a little more loving, and have a little more empathy, and maybe, next year at this time we'd like each other a little more."
― Judy Garland
"Your present circumstances don't determine where you can go. They merely determine where you start."
― Nido Qubein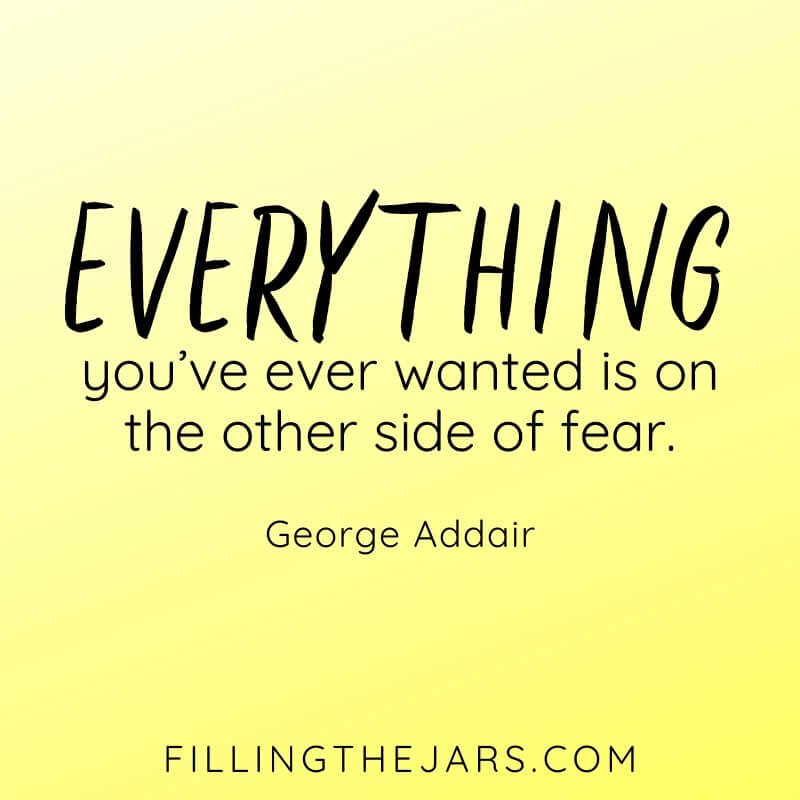 "Everything you've ever wanted is on the other side of fear."
― George Addair
"Your time is limited, so don't waste it living someone else's life."
― Steve Jobs
"You don't have to make something that people call art. Living is an artistic activity, there is an art to getting through the day."
― Viggo Mortensen
"Life's not about expecting, hoping and wishing, it's about doing, being and becoming."
― Mike Dooley
"Tomorrow is the first blank page of a 365-page book. Write a good one."
― Brad Paisley
More Quotes You May Enjoy
20 Free Printable Short Gratitude Quotes to Inspire Thankfulness
15 Slow Down Quotes to Help You Enjoy More Living
30 Inspirational Decluttering Quotes You Need In Your Life
My Must-Have Resources and Thoughts for Ending the Year Well
Choosing a personal motivational word for the year is a wonderful way to set your intention for everything you do next year. Here's how to choose your own word for the year and a huge list of more than 180 word of the year ideas.
Have a lot on your mind from the past few months? Writing your thoughts in a pretty journal like this one can help you deal with everything and get clarity so you can move on.
Feel like life was a little too chaotic this year? Using a physical planner is a great way to track everything you need to remember. The right planner can even help you make progress instead of feeling like you're constantly falling behind.
For most of 2019, I used a Passion Planner. I loved the size, the feel, the layout, and the goal-setting areas it had for each month and for the year as a whole.
For 2020, I decided to try something with slightly more colorful pages and monthly tabs. I chose this planner from Boxclever Press. It's a little smaller size than the medium Passion Planner, so we'll have to see if it helps me limit my to-do list every day. 😉
I have also used and liked the layout of these planners from Tools4Wisdom. The goal-setting areas are fantastic!
Just remember, last day of the year quotes are fun to read — and planners are fun to buy — but what's more important is how you USE them.
Get perspective. Figure out what worked and what didn't.
Get inspired. Find the words and tools that speak to you and your unique personality.
Take action. Use those words and tools to make improvements wherever you possibly can.
Build Your Best Life
You've got this!
If you loved these quotes, grab these motivational coloring pages! Sign up below to have the PDF sent right to your email box.