The weekend is a time to relax and recharge, but that doesn't mean you can't be productive! In this blog post, we'll share 10 productive things to do on the weekend.
As Friday evening approaches, many people start to feel stressed about how to do all.the.things during those precious non-working hours.
Simple productivity on the weekends can make a huge difference when it comes to goal setting and achievement. Make the most of your time with these productive weekend activities!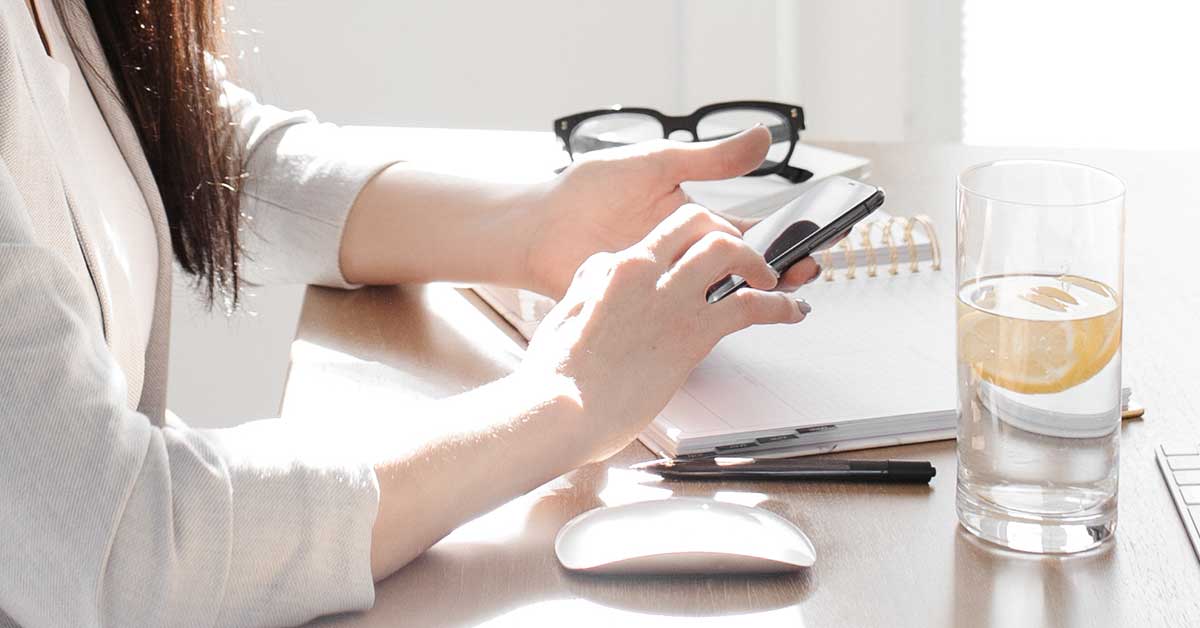 This post may contain affiliate links. If you choose to purchase through an affiliate link, I may receive a small commission at no additional cost to you. You can see my full disclaimer here.
10 Productive Things To Do On The Weekend
If you've succeeded in your intentional living efforts, then your productive weekend list may already look much like this. But if not, here are some good ideas for your weekend.
1. Spend time with friends and family.
Life is all about balance, and that means taking some time to relax and recharge your batteries.
There's nothing better than catching up with old friends or spending time with loved ones to relax and unwind after a busy week. And, of course, it's always fun to have a good time!
Whether you're hanging out at home or going out on the town, spending time with friends and family is a great way to make the most of your weekend. Plus, connecting with others in an enjoyable way helps us use different parts of our brain than when we're focused on just working.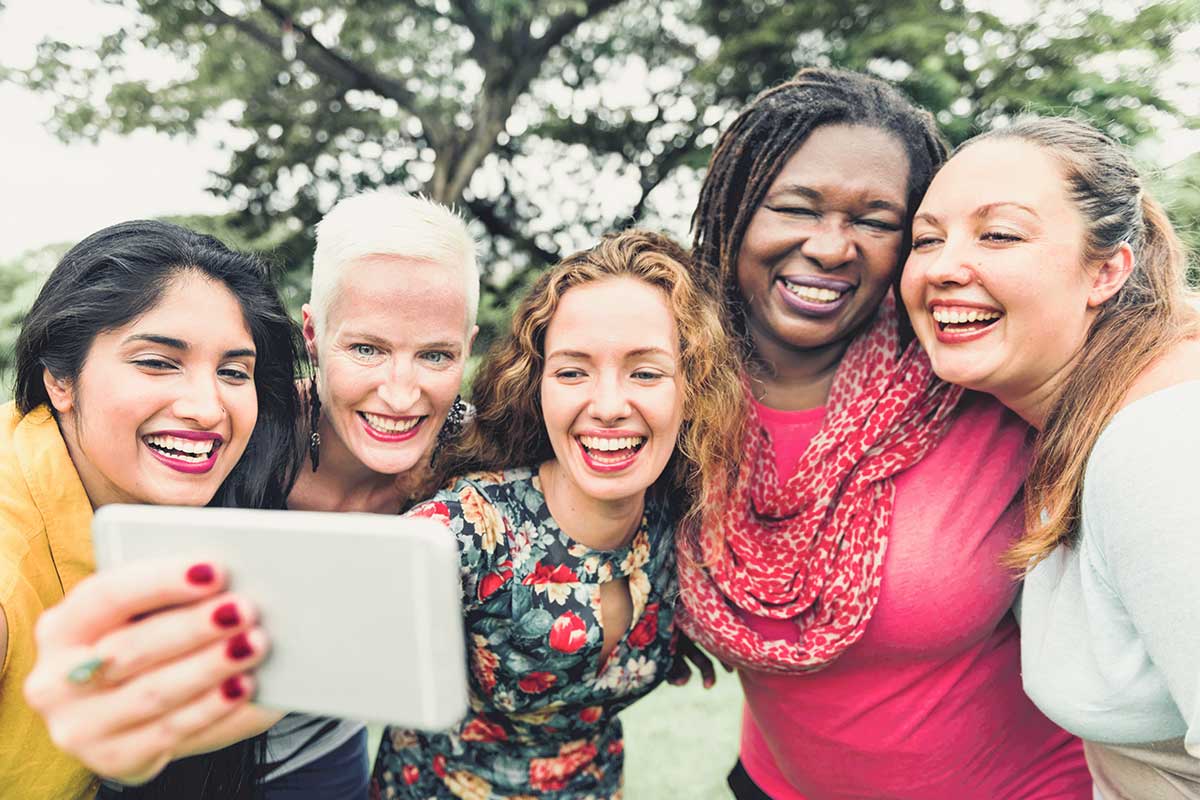 Let's face it: most of us are addicted to our phones and other electronic devices. We can't even walk down the street without looking at them!
But the constant connection to technology can be really draining, both mentally and emotionally. That's why it's important to take some time each week to disconnect from the digital world and reconnect with the people and things that are most important to you.
One easy way to do this is to set aside some tech-free time on the weekends. Whether it's a few hours on Saturday morning or a whole day on Sunday, try disconnecting from your phone, your computer, and other screens.
This will give you a chance to refocus your attention on the people and things you love. And you won't have any excuse to put off doing those simple weekend chores.
Who knows? You might even find that you get more done when you're not constantly tethered to your technology!
By getting creative, you're not only being productive, but you're also giving yourself the opportunity to express yourself and have some fun!
Creativity helps us relax and often improves our problem-solving abilities, which definitely helps us to be more productive.
There are endless possibilities when it comes to being creative, so take some time to explore and experiment. Maybe you enjoy dancing, painting, or writing. You can also try new things you've never done before, like these creative outlets for non-creatives.
Whatever it is that you enjoy, make sure to find some time to do it this weekend! You'll be glad you did.
Time is precious, and there are only so many hours in a day. That's why it's important to spend time on the weekend doing productive things that will help make your workdays easier.
One great way to do this is to food prep for the upcoming week. This can involve anything from cooking large meals that can be portioned out and eaten throughout the week to simply chopping up vegetables or making some homemade granola bars that will save you time during the week.
Taking a little bit of time on the weekend to prep your food will help you save time and stay on track during the week. So go ahead and get started on your meal prep for the upcoming week!
Yes, I know… you probably need to grocery shop before you prep. Check out my tips for how to grocery shop for a month. (Talk about being productive!)
5. Read a book.
Whether you're curled up on the couch with a cup of tea or stretched out in a hammock in the sunshine, reading is the perfect way to unwind. Plus, it's a great way to learn something new or escape into another world for a while.
Reading expands our thoughts, engages our brains, and often presents us with new ideas that we can use in productive ways.
If reading words in print isn't your thing, you can always listen to an audiobook instead. Never tried audiobooks? Listen for free with this Audible trial membership.
So put your feet up and enjoy!
6. Make nicer living spaces.
If you're looking to be productive this weekend, why not take advantage of the good weather and do some yard work? Rake up those leaves, trim those hedges, or plant some flowers.
Or, on the indoorsy side, take some time to spruce up your living space. Rearrange your furniture, declutter your wardrobe, organize some paperwork, or switch out your seasonal decor.
Trust me, it'll make a world of difference. And when Monday rolls around, you'll be glad you took the time to get things done.
7. Volunteer for a local organization.
The weekend is the perfect time to get out there and give back! We should remember to work toward improving our community and not just focus on being productive for ourselves.
Look for local volunteer opportunities that fit your interests, whether it's working with animals, the environment, children, or the elderly.
You can make a difference in your community while also meeting new people and gaining new skills. It also doesn't hurt that volunteering is a great way to feel good -– so get out there and do some good this weekend!
8. Exercise or go for a walk.
It's so important to stay active and get your blood flowing, and what better way to do it than by getting some fresh air and enjoying the great outdoors?
Not only does exercising make you feel good physically, but it also does wonders for your mental health. If you're feeling stressed or down, a little bit of physical activity can really help to boost your mood and increase your energy levels.
Something as simple as a morning walk or gym session is a great place to start. If you're feeling adventurous, take advantage of extra free time to travel and find new places to bike, hike, or whatever you love to do.
Sure, we all know we *should* exercise every day… but with busy lives that doesn't always happen. A couple of weekend sessions will help relieve some of that guilt — and your body will thank you!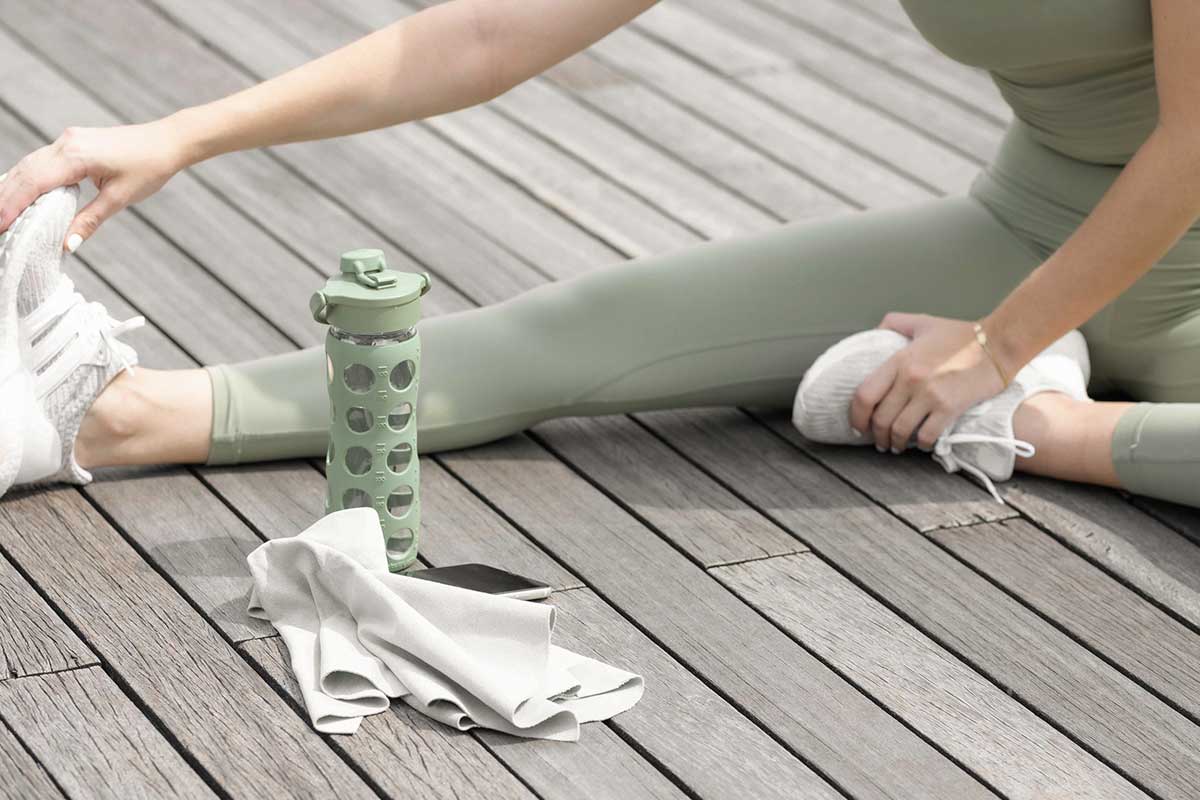 9. Implement a weekly life management session.
The weekend is the perfect time to get some 'life stuff' in order so you're not scrambling to catch up all week.
I like to start by sitting down and making a list of everything I need to do in the upcoming week and doing my best to coordinate the list with my calendar.
While I'm at my desk, I review the household budget and then schedule any payments that need to be made.
Next, it's time to do things like meal planning and picking out outfits for the week.
I find that if I take a little bit of time — maybe 30 minutes or so — on the weekend to get everything in order, the rest of the week runs much smoother. Plus, it feels good to start the week feeling like I have things together at least a little bit!
10. Catch up on your sleep.
I'm not just saying that because I might be a little weekend-lazy and love taking naps (which I do), but getting enough sleep is actually really important for your health and productivity.
When you're well-rested, you're able to focus better and you have more energy to get things done. You're also less likely to get sick and are more likely to have a positive outlook on life.
So if you're looking for a productive way to spend your weekend, make sure to get some good Z's in! Trust me, your body and your mind will thank you.
Weekend Productivity Tips
Okay, so you have this list of productive things to do on the weekend. And they all seem like pretty good ideas. But how can you make it all work?
First, get up at the same time as you usually do during the week. We function better with some routines, so keeping a similar sleep schedule is a great way to start your productive weekend.
Next, do your heavy tasks (brain or physical) early. If it's summer, you don't want to be out doing yard work when it's hot and sunny. If you want to get all creative, then the quieter morning hours are perfect for that. Remember, you can always take a nap… After all, it's on the list! 😉
Another idea is to gamify your list. This means doing something like giving yourself rewards for completing tasks. For example, do one fun thing as a reward for every not-as-fun thing you finish. This will help you stay motivated and excited to get them done.
Set timers to make sure you don't get overwhelmed by working too long on the not-as-fun tasks. It's easier to do a food prep session when you know it will only last 30-ish minutes and not drag on all day long.
Of course, you can always ignore the tasks that don't work for your lifestyle. Feel free to switch them out as needed.
For the occasional weekend, you may want or need to do one big project like declutter your house or organize the garage. If you've got a big project planned, take as much other stuff off your plate as possible.
Finally, listen to yourself. Is this a weekend you need to rest — or a time when you need to push through for a little longer? Don't overdo anything, including relaxing!
More Productivity Motivation
Stop Thinking and Start Doing: A Goal Setting Starter Plan
10 Productive Things To Do In The Fall to Build Your Best Life
The Joy of Missing Out: Live More by Doing Less by Tanya Dalton
How to Develop Your Finishing Instinct: The Magic Final Step to Real Productivity
5 Ways Overwhelmed Overthinkers Can Beat Procrastination
Next Steps…
Now that you've got a solid list of productive things to do on the weekend, be sure to work on making them a part of your regular weekend routine.
Even if you spend 30 minutes on each task, that's only 5 hours out of your ENTIRE weekend… and that time will make a huge difference in how your entire life functions.
Give this list a try and see how it works for you!
You've got this!
---
Did you enjoy this post? Know someone else who might like it? Please take a moment to share on Pinterest, Facebook, or your favorite social media… (Click the sharing buttons at the bottom of the post.) Thank you!