If you're an overthinker, you know how challenging it can be to let go and enjoy the moment. You're always analyzing, planning, and worrying about what's next. But summertime is the perfect opportunity to break free from your overthinking and have some fun. That's why I've put together this list of 102 summer goals that are perfect for overthinkers like you (and me).
From trying new activities to exploring new places, I hope these summer goal ideas will inspire you to step out of your comfort zone, live in the moment, and create lasting memories. Even if you're usually focused on productive things to do over the summer, be sure to add in some of these simple summer ideas as well.
You'll be surprised at how much fun you can have when you let go of those overthinking tendencies and embrace the season! So… start making your summer bucket list today…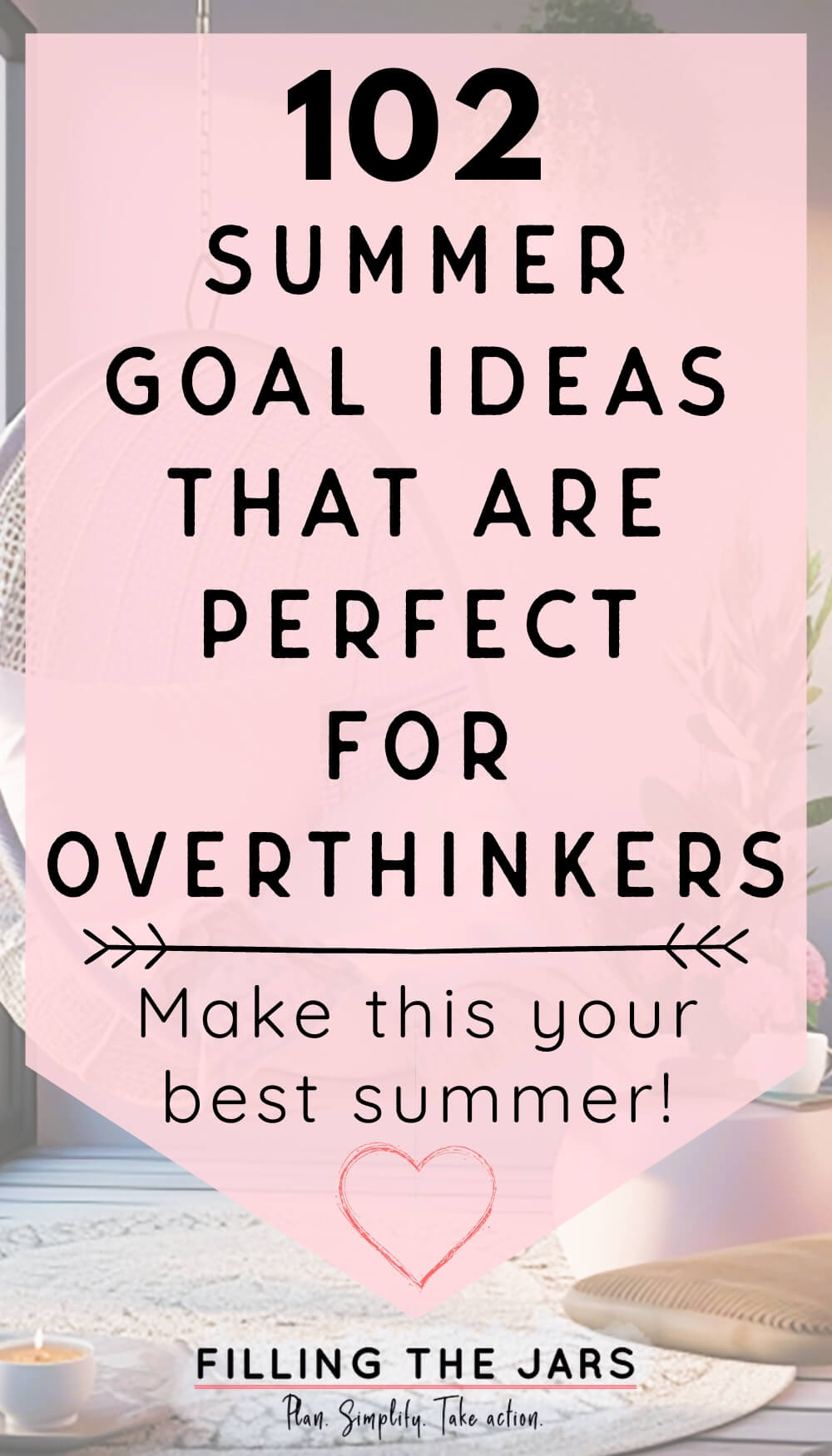 This post may contain affiliate links. If you choose to purchase through an affiliate link, I may receive a small commission at no additional cost to you. You can see my full disclaimer here.
Why Set Summer Goals For Intentional Living?
Okay, it's time to take control of our lives and set some summer goals that will bring more intention and fun into our days!
Setting meaningful summer goals is an opportunity to get away from the mundane, to reignite a sense of purpose and adventure in your life. It's an opportunity to move beyond the endless cycle of overthinking and into a more present, intentional way of living. Summer goals for fun or relaxing activities can also help you prioritize self-care and recharge your batteries.
I know, I know, it can be tough to even think about adding something else to our never-ending to-do lists. But simple goals with variety and relaxation elements are key to living a more intentional life.
Think about it, when was the last time you did something purely for the sake of enjoyment? When was the last time you took a break from the constant hustle and bustle of life? Probably too long ago.
These summer goal ideas are unique in that the things on the list not only give us something to look forward to, but also help us create more balance in our lives. It's all about finding that sweet spot between work and play.
Grab my free printable dreams and goals worksheet and start jotting down some ideas of how you would like your summer to look this year. 
Life is meant to be enjoyed, not just survived. So let's make this summer one to remember – try out some of these goals, have some fun, and live with intention.
Good Summer Goals for Adult Overthinkers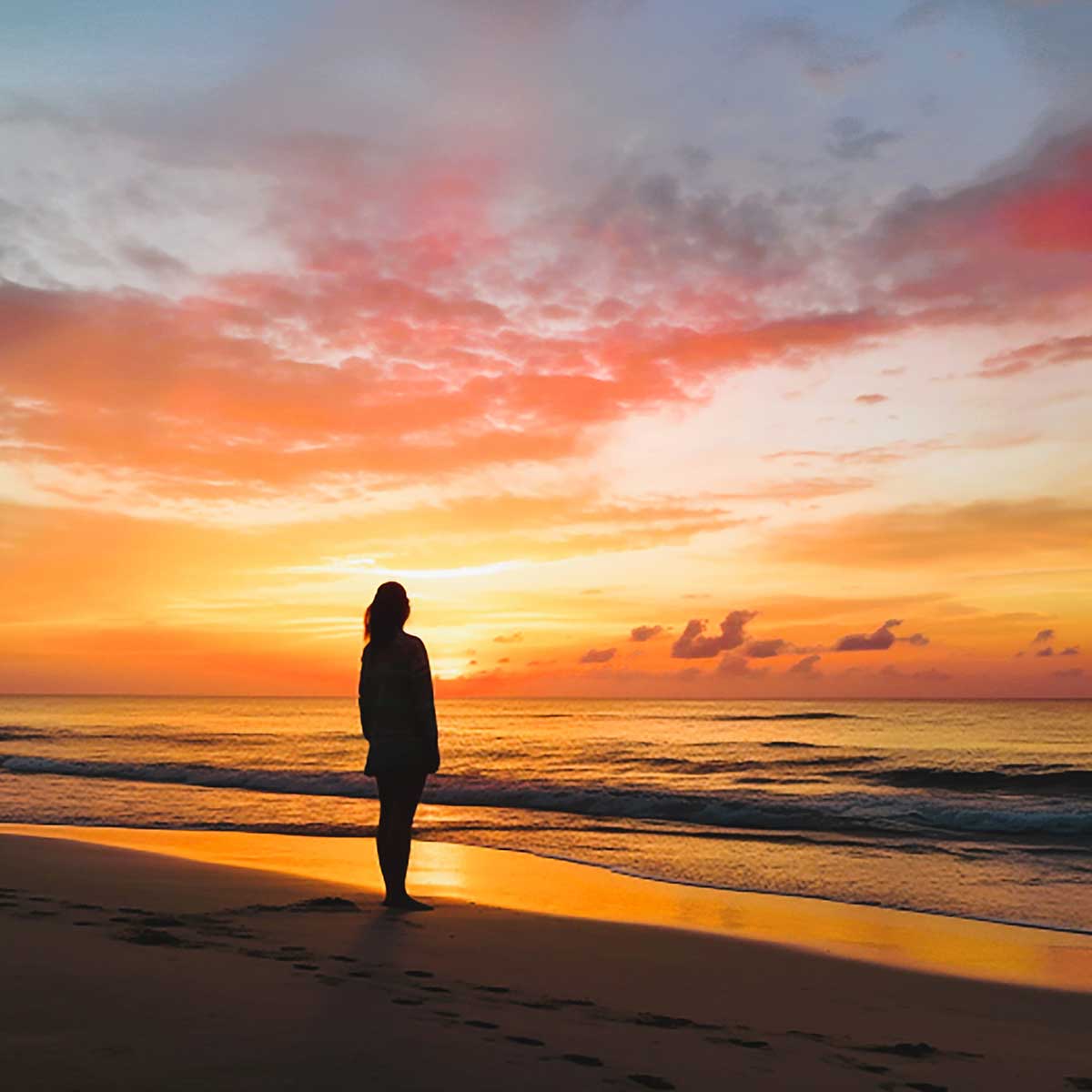 1. Watch a sunrise at the beach.
2. Try a new outdoor workout, like paddleboarding or hiking.
3. Plant a small herb garden in your backyard or window box.
4. Read one book per week from different genres.
5. Make homemade popsicles with fresh fruit.
6. Host a backyard movie night with friends or family.
7. Take a weekend camping trip.
8. If outdoorsy isn't your thing or the idea of camping sets your overthinking into overdrive, take a weekend getaway at a comfortable hotel.
9. Cook one new recipe from scratch each week. Here are some June menu ideas.
10. Create your own summer-inspired music playlist.
11. Set aside 15 minutes each day for mindful meditation.
12. Attend an outdoor concert or music festival.
13. Pick fresh berries at a nearby farm or buy them from a farmer's market.
14. Write a poem or short story inspired by a summer memory.
15. Fly a kite on a windy day.
16. Go on a guided birdwatching expedition.
17. Experiment with watercolor painting or sketching landscapes.
18. Explore a nearby city or town as a tourist for a day.
19. Start a daily journaling practice. Try these summer journal prompts.
20. Experiment with playing a new musical instrument.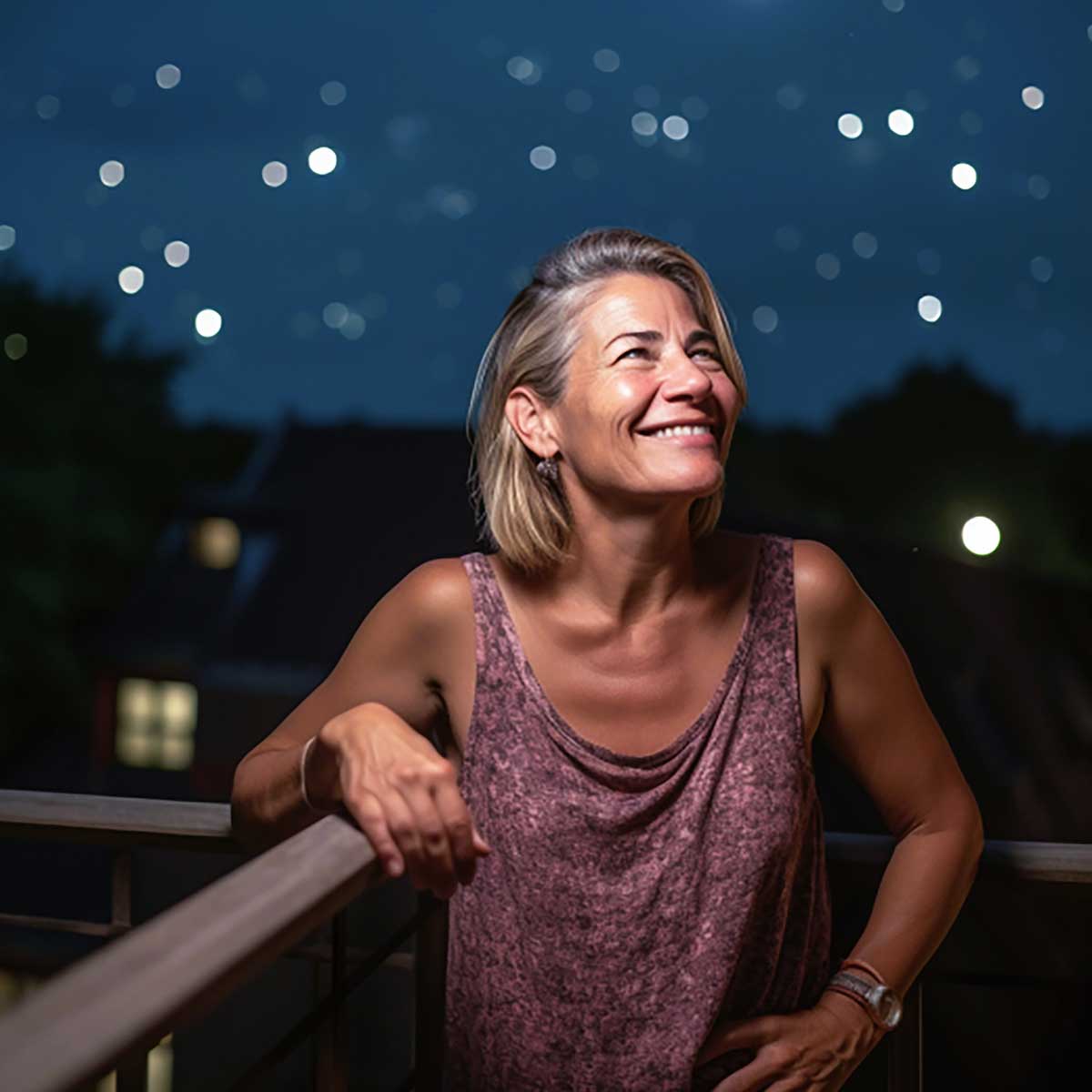 21. Stargaze on a clear summer night.
22. Volunteer at a local charity.
23. Start a summer-inspired photography project using your smartphone.
24. Complete a 1,000-piece (or larger!) jigsaw puzzle.
25. Attend a dance or yoga class in the park.
26. Create a summer-themed vision board.
27. Visit a museum or art gallery you've never been to.
28. Practice a new language using a language-learning app.
29. Commit to cutting back on screen time for a week.
30. Attend a live theater or comedy show.
31. Test out a new outdoor hobby, like gardening or fishing.
32. Join a local book club.
33. Create a scrapbook or journal filled with souvenirs from outings.
34. Host a casual dinner party in your backyard, complete with candles or string lights.
35. Learn to identify local plants and wildlife on nature walks.
36. Make your own fruit-infused water.
37. Try vegetarian or vegan recipes for a week.
38. Create and bury a time capsule filled with summer memories.
39. Walk barefoot in the grass.
40. Try a new board game or card game.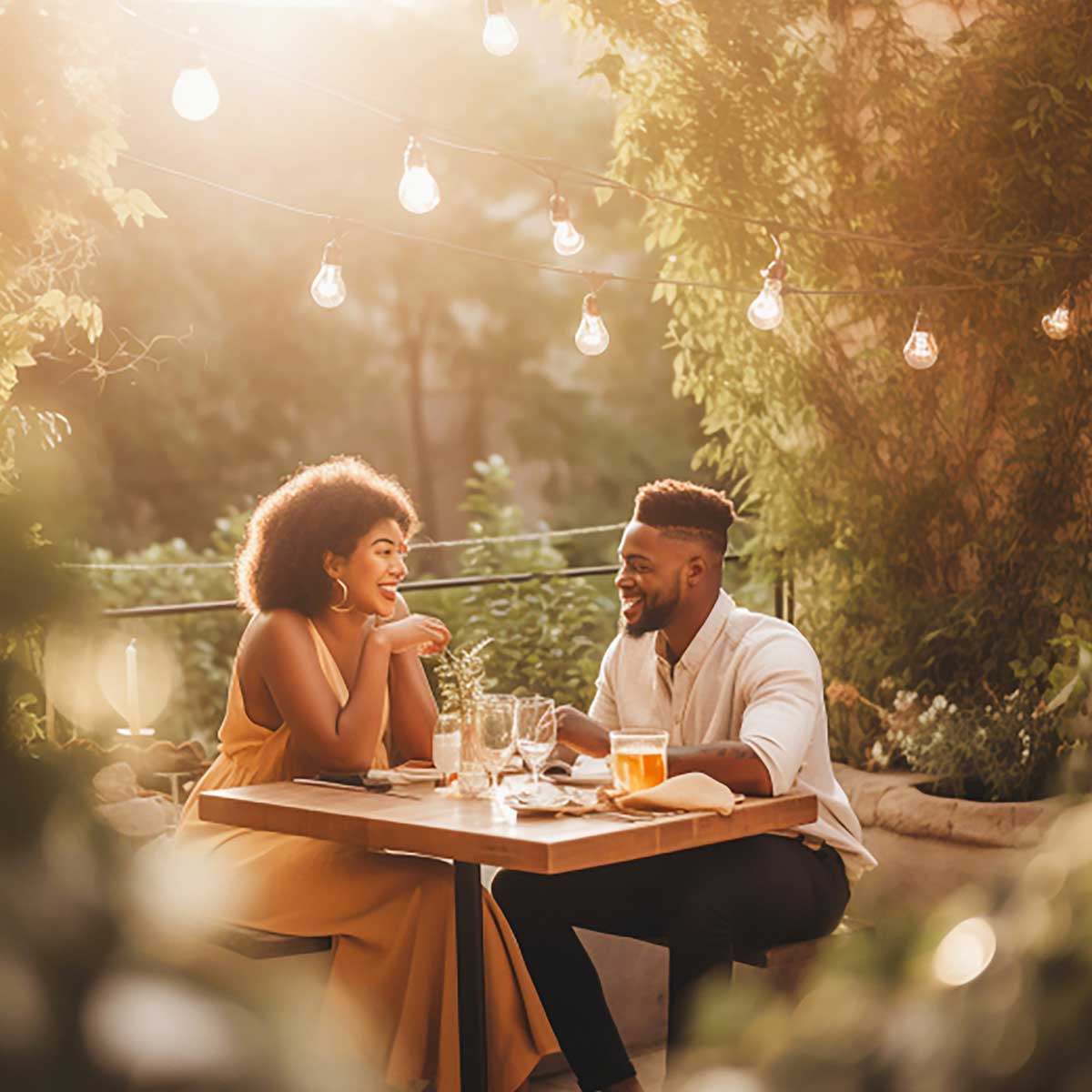 41. Plan a unique summer-themed date night.
42. Learn to make your favorite summer mocktail or easy cocktails – or try something new.
43. Read a book set in a summer location.
44. Take a daily or weekly evening walk.
45. Write a summer gratitude journal.
46. Check out a new coffee shop or café.
47. Visit a nearby beach or lake.
48. Find a new summer picnic spot.
49. Create a summer reading list. Here's one of my summer reading lists to get you started.
50. Try camping in the backyard.
51. Watch the sunset from a scenic spot.
52. Challenge yourself to a 'no technology' day or weekend.
53. Visit an outdoor art exhibit.
54. Perfect your summer-themed nail art.
55. Watch a sunrise from a beautiful location that's new to you.
56. Try a sidewalk chalk art project.
57. Plan a weekend getaway to a bed and breakfast.
58. Create a 'summer in a jar' memory jar.
59. Visit a botanical garden or arboretum.
60. Build a sandcastle at the beach.
61. Make a summery mixed media art piece.
62. Create a summer self-care routine.
63. Watch classic summer-themed movies.
64. Complete a puzzle book or sudoku book.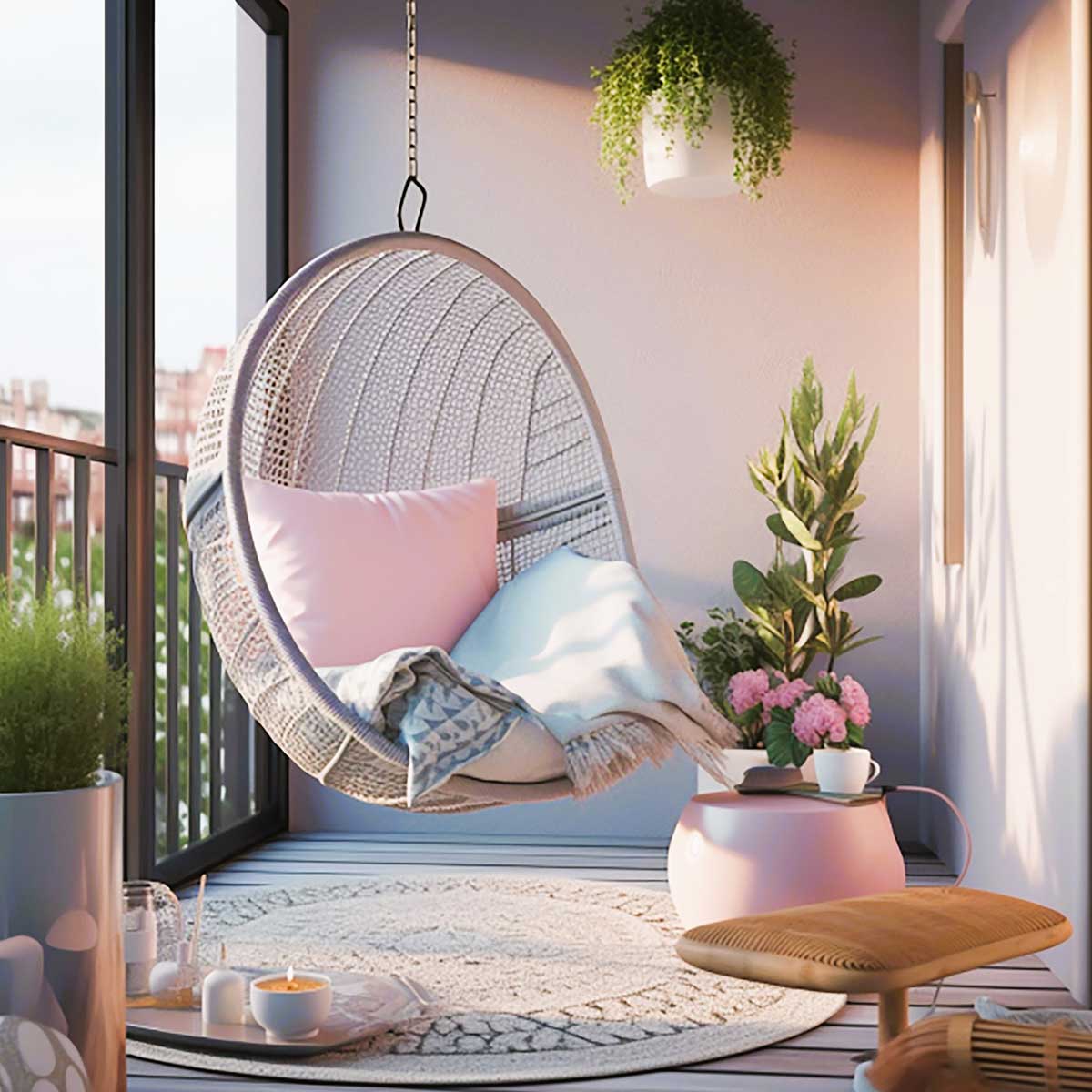 65. Create a backyard or balcony summer oasis.
66. Experiment with seasonal fruits and vegetables in recipes.
67. Attend a summer parade or local cultural event.
68. Go on a scavenger hunt or geocaching with friends or family.
69. Go on a solo weekend getaway.
70. Have a conversation with a stranger and learn their story.
71. Attend a drum circle or participate in a sound bath.
72. Volunteer at an animal shelter or wildlife rescue center.
73. Try a new dance style.
74. Go on a silent retreat and practice mindfulness.
75. Take a writing class or workshop and explore your creativity.
76. Go on a sailing adventure.
77. Add summer-themed accents to your living space.
78. Try out new technology gadgets or software to learn about the latest innovations without any pressure.
79. Visit a theme park or amusement park.
80. Donate clothes, books, or toys to local charities.
81. Take a hot air balloon ride and see the summer landscape from above.
82. Learn about local history through a historical walking tour.
83. Attend a summer fireworks display.
84. Try forest bathing, an immersive nature experience that helps reduce stress.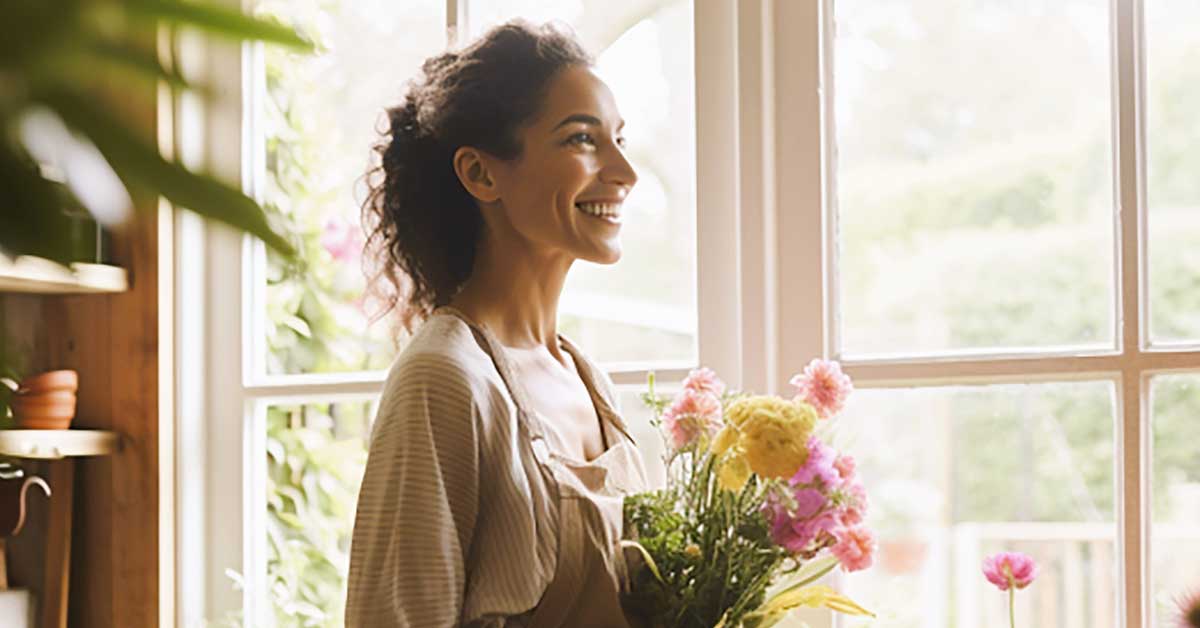 85. Learn how to create a beautiful flower arrangement or bouquet.
86. Spend an afternoon coloring in a coloring book.
87. Watch the clouds go by and see what shapes you can find.
88. Spend the day relaxing by a pool.
89. Host a summer bonfire with friends or family.
90. Create a summer adventure map of places you want to explore.
91. Learn to make fresh summer smoothie bowls.
92. Spend an afternoon collecting rocks or shells from the beach.
93. Test your skills at a local mini-golf course.
94. Write and send postcards to friends and family.
95. Try hula hooping for a fun and challenging workout.
96. Watch a summer blockbuster movie at the theater.
97. Spend a day exploring a nearby nature trail or park.
98. Build fairy gardens.
99. Go for scenic drives or bike rides and discover new local spots.
100. Decorate your porch or outdoor space for summer.
101. Enjoy meals from different food trucks.
102. Challenge yourself to step outside your comfort zone and take risks.
Summer Intentional Living Inspiration And Resources
10 Ways to Begin Your Simple Summer
24 Summer Nights Quotes That Will Inspire You To Enjoy Every Night Of The Season
Productive Things To Do Over the Summer: Make Your Goals a Reality
Simple Summer Food Ideas and Strategies
Final Thoughts On Simple Summer Goals…
Whether or not you're an overthinker, I hope you've found some ideas on this goals list that ignite a spark of excitement for the summer season. Getting intentional with simple summer goals can help you create a season of meaningful adventure, connection, and peace.
Remember to be realistic when setting your goals or making your summer bucket list. Don't set yourself up for failure by adding ideas that are too unrealistic for your current season of life. But at the same time, expand your horizons by pushing at least a little bit out of your comfort zone. Your mind and body will thank you for it.
So, don't let overthinking hold you back this summer. Make the most of every moment — even when that means a day of relaxing by the water with a great book!
You've got this!
---
Did you enjoy this post? Know someone else who might like it? Please take a moment to share on Pinterest, Facebook, or your favorite social media… (Click the sharing buttons at the bottom of the post.) Thank you!