Let's take a virtual walk through your home with a simple list of things to declutter that will make it easy to dive right in and start clearing the junk. This decluttering list will motivate you to get rid of stuff so fast, you'll feel like a professional organizer.
This way to begin clearing clutter is one of my favorite declutter tips. Scroll down to grab your printable decluttering checklist today!
This post may contain affiliate links. If you choose to purchase through an affiliate link, I may receive a small commission at no additional cost to you. You can see my full disclaimer here.
Does this sound familiar? Some days it feels like the piles are closing in and the paths are shrinking. On top of that, you're about to lose your mind if you have to move one more thing out of the way to get to the item you really need.
You need a place to begin and an idea of what to declutter *right now* — and I've got that right here for you.
Grab a trash bag and a donation box. You can start digging out of the mess today.
---
---
Why Do You Even Need a List of Things to Declutter?
All of these things to declutter in your home look easy on paper… Seriously, who should have to think about most of this stuff? But believe me, you'll be surprised at how many of them you're hanging on to.
Don't think too hard about anything on this list. If you've got something that's listed, get rid of it. You really, really will not miss it.
I talk a little bit about what you can do with the things you declutter down below the list, but let me just say this right now…
When you're so overwhelmed by clutter and mess that you can't envision ever digging yourself out, it's okay to just grab a big black trash bag and fill it up for trash day. Don't feel guilty, because you're doing what's best for you at the moment.
Things will get better! Just keep at it. Even a slow declutter — 10 minutes or 10 items per day — works wonders more quickly than you can imagine.
Now… let's get to the list of things to get rid of and start purging that clutter today!
Bedroom and Closet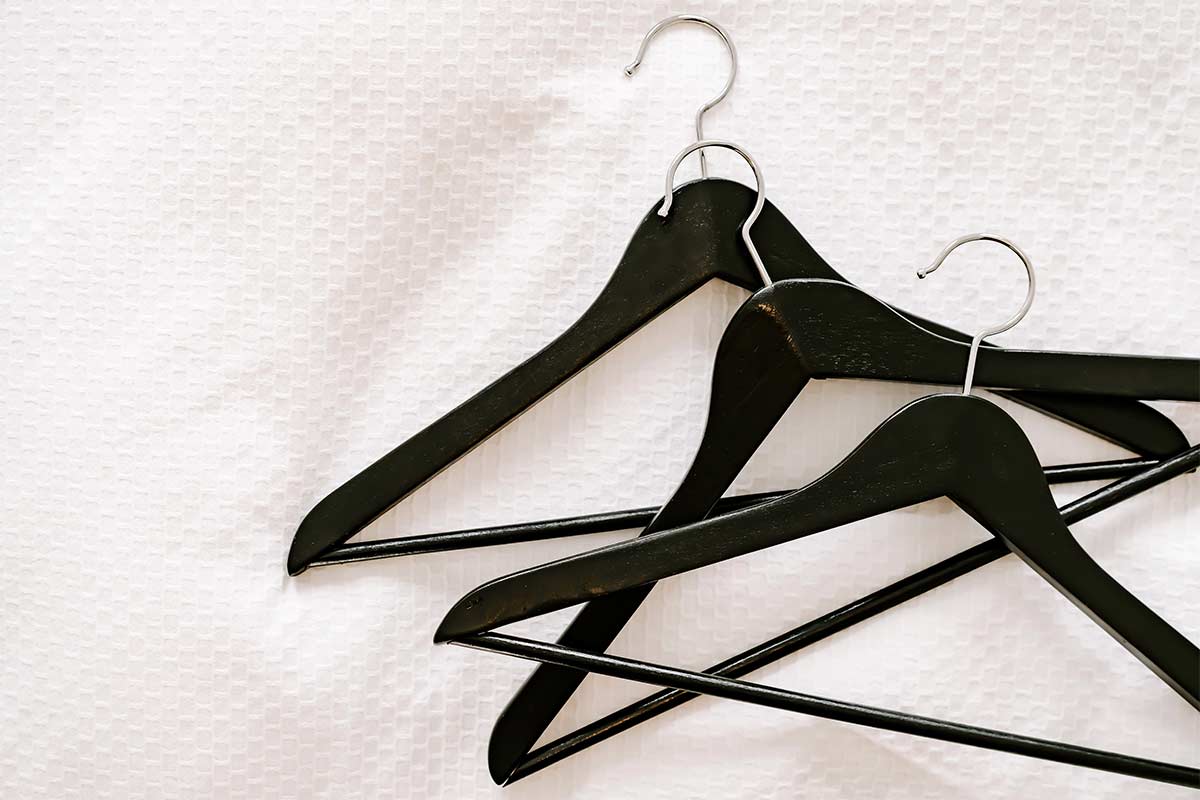 1. damaged sheets + blankets
2. extra top sheets
3. old or uncomfortable pillows
4. clothes that don't fit
5. damaged clothing
6. uncomfortable shoes
7. clothing you haven't worn in over a year
8. socks with holes or without mates
9. scarves + accessories you haven't used in a year
10. wire hangers
11. free advertising t-shirts
12. broken or unused jewelry
13. old tote bags or backpacks
14. old or damaged luggage
Having a tough time with the closet? Here's some help with why you fear decluttering clothes and how to stop making these excuses to avoid decluttering clothes. I promise, your world won't collapse when you discard the stuff that's not working for you!
Once you've worked through decluttering your wardrobe, you'll want to move on and read about how to declutter your bedroom. A few brave souls may even be ready to do a minimalist bedroom declutter.
Bathroom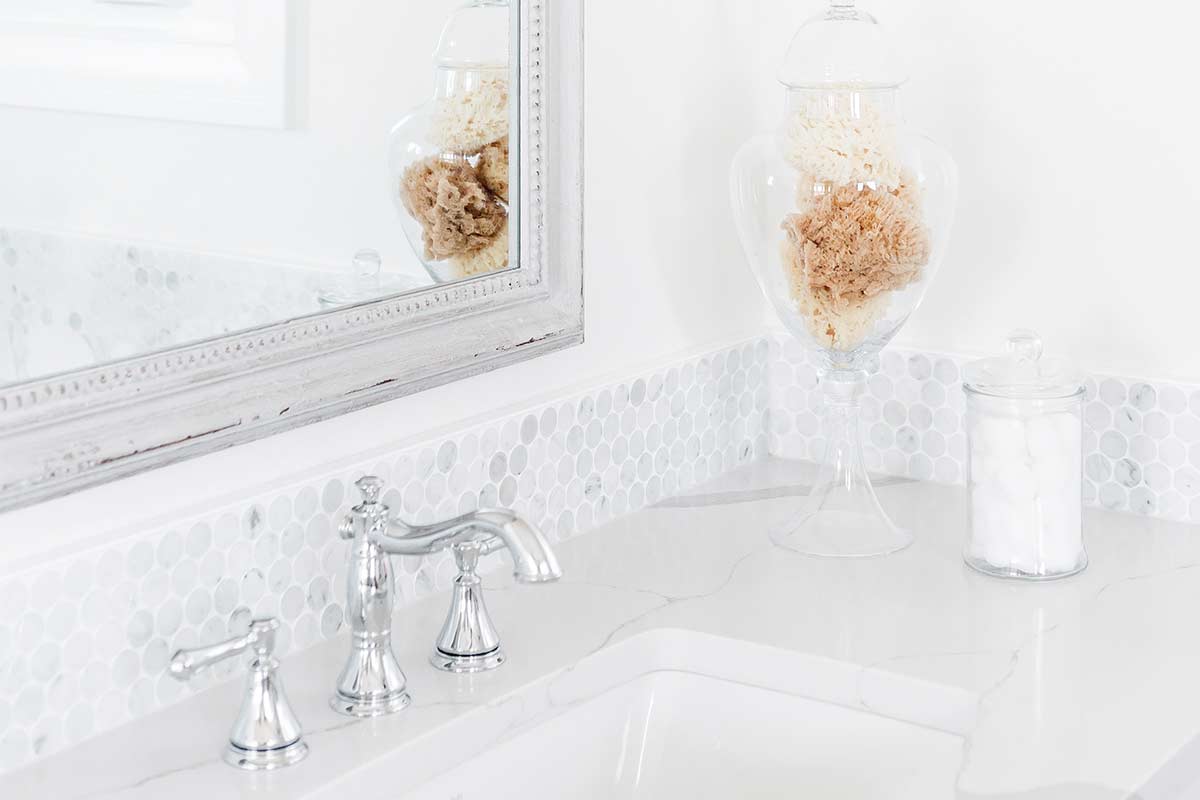 15. old make-up
16. travel-size toiletries
17. nearly-empty product bottles
18. expired sunblock
19. worn-out or ripped towels + washcloths
20. old nail care products
21. expired facial care products
Most of the time, you probably feel rushed when you're preparing for the day. It's definitely not the time to be sorting through expired and empty products. That's not just frustrating, it's dangerous!
Once you go through and get rid of the things on this list, you'll be able to spend less time looking for what you need or wondering if it's an item that's safe to use. At that point, you can make full use of bathroom drawer organizer ideas.
Kitchen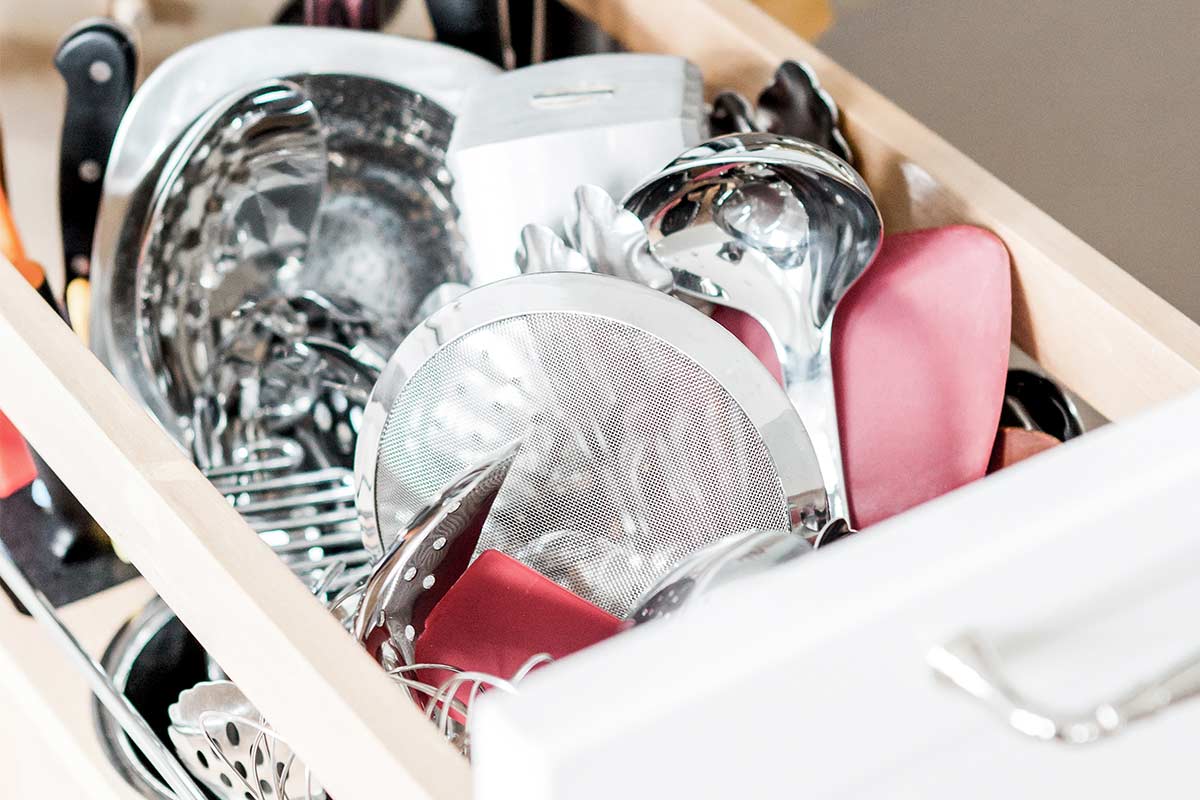 22. expired refrigerator food
23. expired + mystery pantry items
24. chipped glasses and mugs
25. leaky water bottles
26. dishes from when your children were little
27. cooking tools, appliances, utensils you haven't used in over a year
28. plastic containers without lids
29. plastic lids without containers
30. excess plastic containers that don't stack easily
31. extra coffee mugs
32. extra shopping bags
33. worn-out scrubbers + sponges
34. mystery frozen foods
35. expired medicine + supplements
The kitchen is a hub for food preparation and cooking, as well as storage of ingredients and appliances. It's also where your family will gather to eat or cook together. So it's important that this room be free from clutter.
This starter list and a simple pantry declutter tutorial will help you declutter your kitchen now so it can start working for you instead of against you!
>> Click here to get the '62 things to declutter' printable checklist <<
Living Room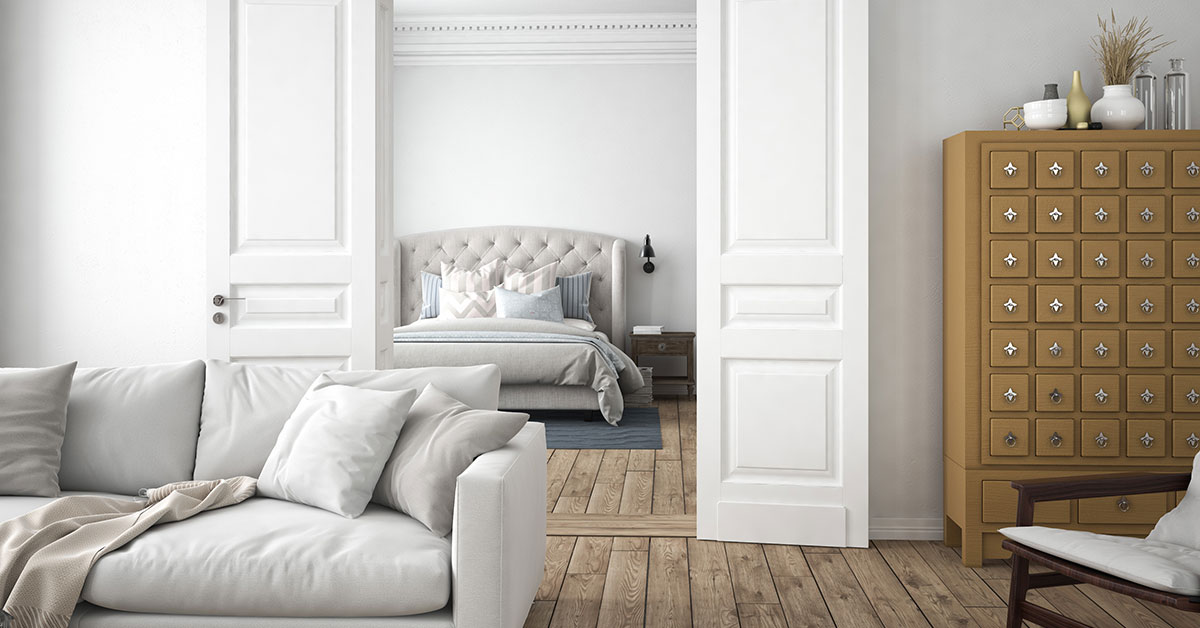 36. CDs
37. DVDs
38. VHS tapes
39. storage cabinets that used to hold the music and movies
40. books you no longer love or probably won't finish reading
41. magazines
42. anything you're tired of dusting
43. puzzles + board games with missing pieces
44. old remote controls
45. burned-down candles
46. old prescription eyeglasses
I know you may have gasped at the suggestion of decluttering books. I love books and reading, so please understand that this suggestion comes from a place of complete understanding.
That's why I suggest first decluttering the books that would be easier to pass along. Allowing others to enjoy those books is a GOOD thing. You can do this!
Home Office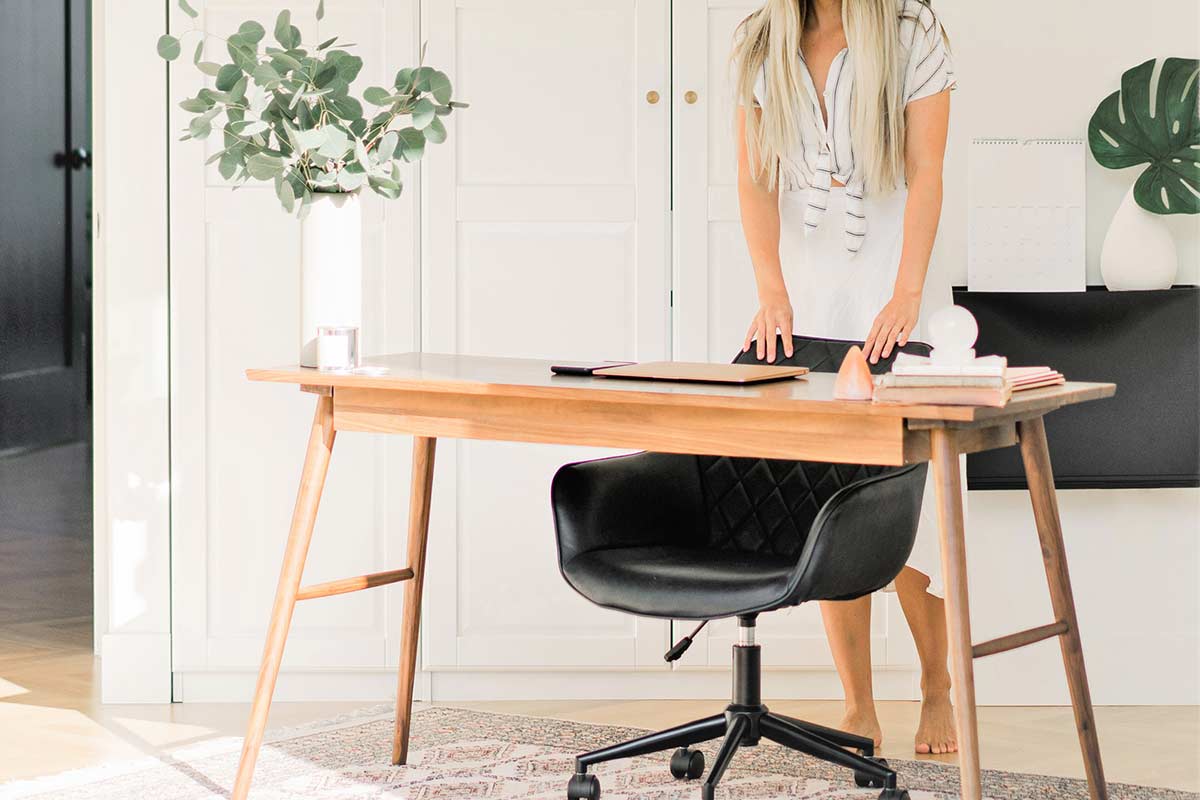 47. phone books
48. take-out menus
49. non-working pens, dried markers, broken pencils
50. expired insurance papers
51. unnecessary tax paperwork
52. manuals for products you no longer own
53. orphaned electronics cords + cables
54. old or broken electronics
55. crumpled or damaged craft items
With more of us working from home now, we need all the clear space we can get! Check out my complete post for how to organize a messy office.
If general paper clutter is an issue, I have some recommendations for paper organizing tools that may help.
Garage or Basement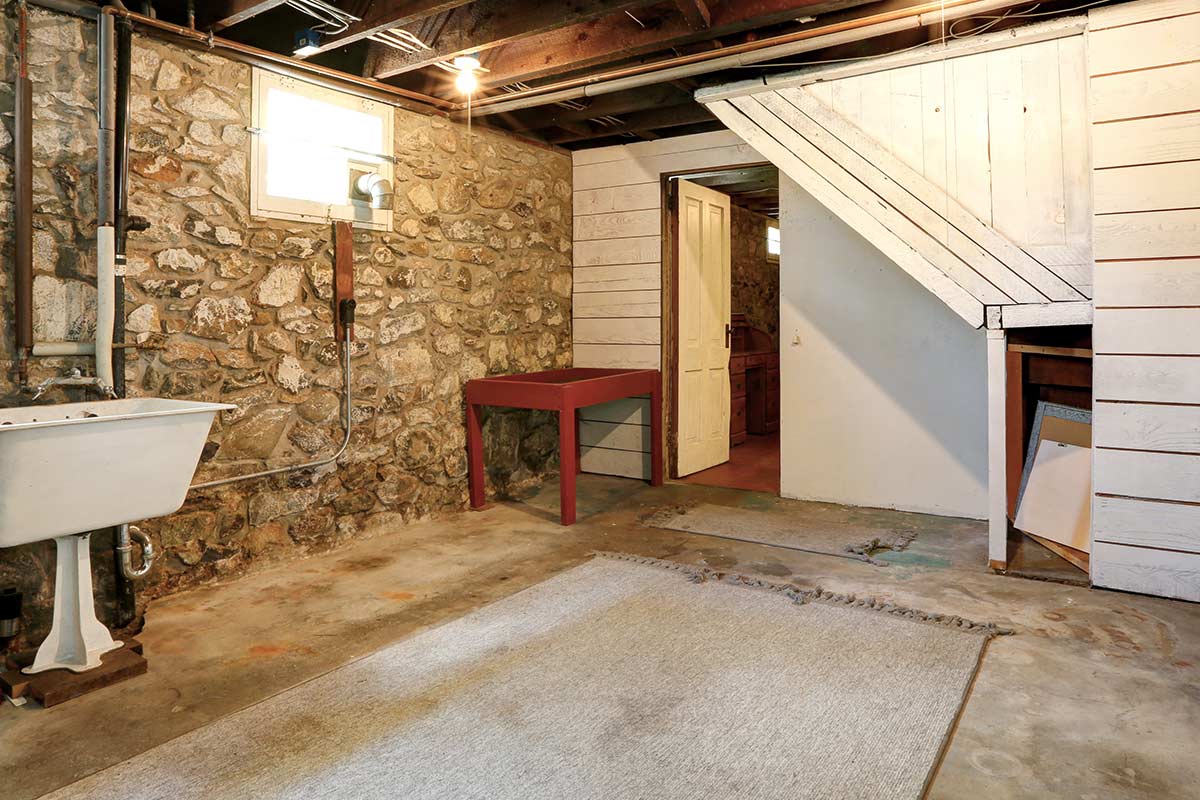 56. paint cans (check local recycling/disposal guidelines)
57. expired or unused home + yard products
58. broken toys
59. broken anything else
60. excess or unused cleaners
61. repair parts for items you no longer own
62. unused exercise equipment
We all know what happens with basements and garages. They seem like amazing 'extra' storage spaces, but then EVERYTHING ends up there. Pretty soon we can't even think about dealing with the mess.
Well, this list will get you started and then you can move on to how to organize a cluttered garage.
Why You Won't Miss These Things
A – They're old. Not the 'vintage' kind of old. The 'I never really liked this or wanted to use it but I kept it anyway for 25 years' kind of old. The 'why did I buy this' kind of old. The 'expired in June 2012' kind of old. The 'I needed to buy a new one of these 10 years ago' kind of old.
Let them go. Believe me, you are never going to say, 'I sure wish I still had that lumpy old pillow that made my neck hurt.' Or, 'I'll bet that package of freezer-burned mystery meat from the freezer would have made an amazing dinner.'
B – They're broken. If you were ever actually going to get those things repaired, you would have done it by now. Pass them on or toss them out.
C – They no longer serve you and your family. This is really the most important, and that realization is one of the ways you can successfully change your decluttering mindset.
If you apply these criteria to everything in your home, you will find a ton more than 62 types of things to declutter.
But also, some things are more difficult to let go of. That's why I talk about decluttering sentimental items in a separate post.
What To Do With the Stuff You've Decluttered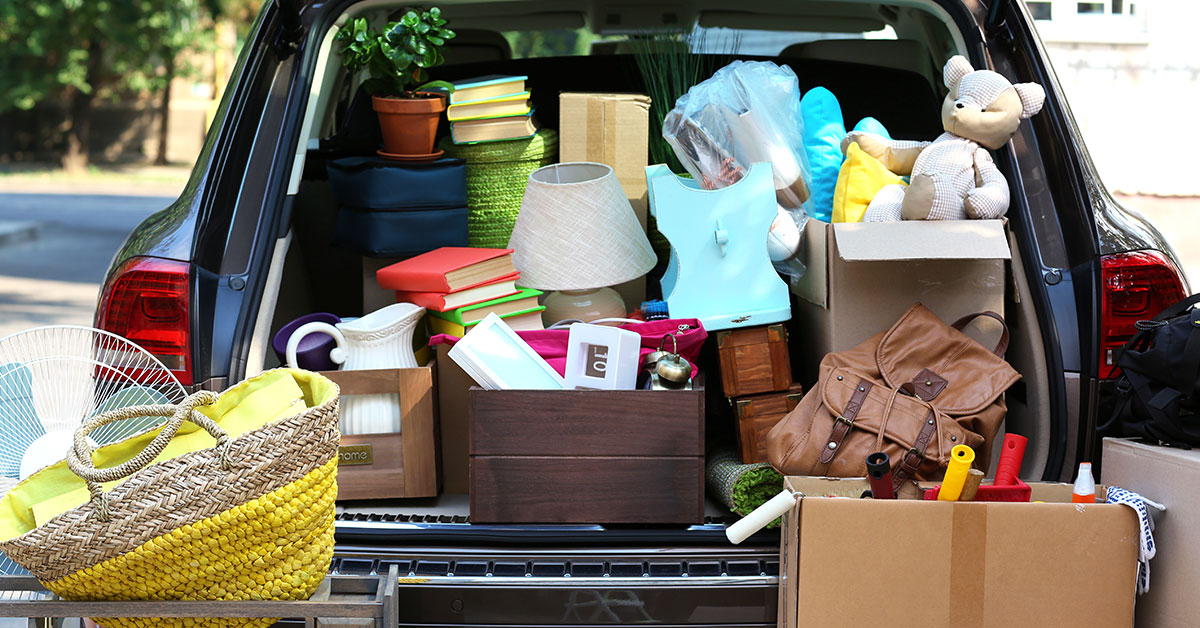 My first recommendation for the best way to get rid of stuff will ALWAYS be to donate as much as possible to local organizations and charities. Donating your clutter is a win-win because you end up with less stuff taking up space in your home and other people get items they actually need.
You can read all the reasons donating is the perfect solution when you're decluttering and my recommendations for where and how you can donate.
Recycling is also an option for some items. Unfortunately, many recycling programs are accepting fewer types of recyclables now that profit margins are decreasing. In fact, our roadside recycling service no longer accepts glass. 🙁 It honestly kind of blows my mind in a very sad way.
If the decluttering process is new to you, don't feel bad if many of these things end up in the trash. We tend to keep stuff far longer than the useful life span. By the time we let them go, they may be beyond repair — and donating items in that condition is actually not a cool thing to do.
Above all, always remember — your home is not a storage facility.
More Declutter Help and Inspiration
8 Strategies To Use When Your Partner Refuses to Declutter
Decluttering Tips for Hoarders and Pack Rats: 11 Steps to Clutter Freedom
Decluttering the Basement: One Corner at a Time — Setting My Intention
Top 7 Decluttering Mistakes for Overthinkers & How to Avoid Them
Get the Printable Decluttering Checklist
Ready to begin? Fill out the form below to have the 2-page printable declutter checklist sent right to your email box!
---
Did you enjoy this post? Know someone else who might like it? Please take a moment to share on Pinterest, Facebook, or your favorite social media… (Click the sharing buttons at the bottom of the post.) Thank you!