IN THIS POST: Are you feeling stuck because you don't know what to do with stuff after decluttering? You think you should sell it, but that prospect seems so overwhelming. And you don't want to send it to a landfill. Well, there's a third option… declutter and donate!
This is absolutely one of my favorite declutter tips. I'll tell you why donating the clutter will work for you, and how you can do it easily and without regret.
The time for procrastination is over. Let's talk about what you can do TODAY to get started on your clutter-free life.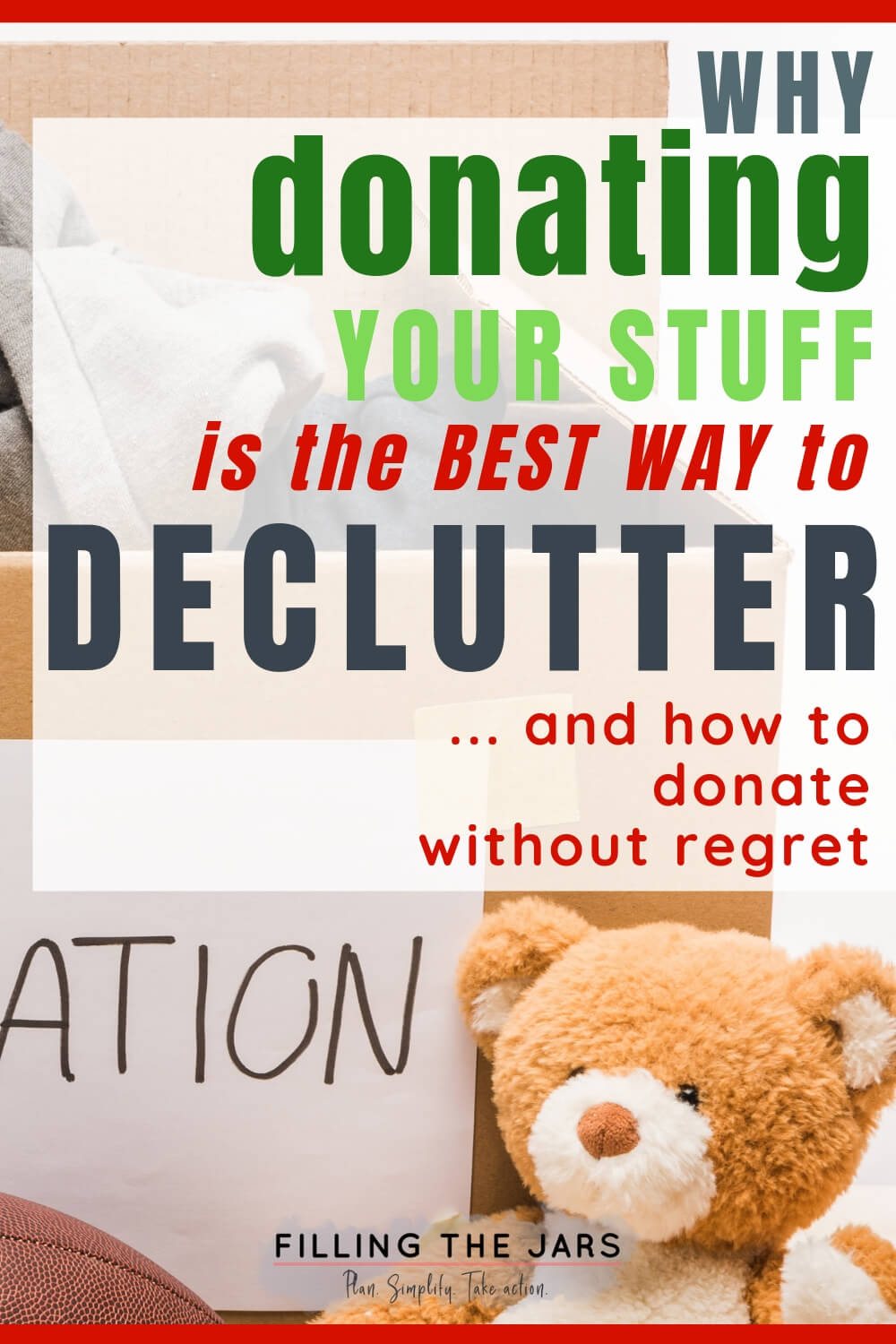 This post may contain affiliate links. If you choose to purchase through an affiliate link, I may receive a small commission at no additional cost to you. You can see my full disclaimer here.
You know you need to declutter. The piles just keep getting bigger.
But… the stuff in there has value. And once you start going through it, you're going to have to try to sell it. Because you can't just GIVE it away.
Oh. Wait. YES YOU CAN!
Let's discuss why donating your decluttered items is a viable alternative to selling. Choosing to donate your stuff is NEVER a bad choice, and I'm extending a friendly challenge to just try it and see if you don't agree with me.

Simple House Goals
First, it's time to think about your goals for your home.
You want to simplify, right? I mean, after all, isn't that the entire point of decluttering?
A clutter-free and simple home is not impossible, and the process should not be overwhelming. The most difficult part is getting rid of the stuff, because it's where most people get hung up by the belief that they should 'get something out of it.'
But really, when your goal is to simplify your home and your life, it's time to think about streamlining the entire process.
Pre-making the decision to declutter and donate everything that doesn't need to be tossed is a huge step. In fact, it's the number one way for overthinkers to get past the overwhelm of what to do with stuff after decluttering.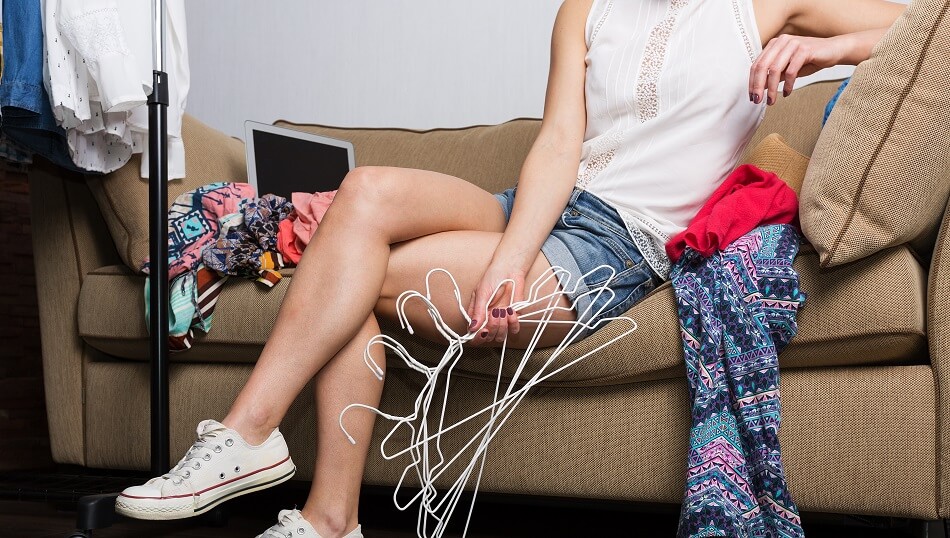 ---
Is It Better to Donate or Have a Garage Sale?
In the end, this is a personal choice. Because 'better' is always a relative term.
But let's take a look at some pros and cons of donating vs. having a garage sale. I hope this will set your mind at ease about making a decision to donate everything and 'losing' money.

Donating:
Pros:
— You get stuff out of your house IMMEDIATELY.
— People who need the items you donate are able to acquire them for free or low cost.
— You can take quiet pride in helping other people.

Cons:
— Donation centers don't accept everything, and sometimes the dropoff hours or locations are inconvenient. Pickup service is not available in all areas.

Garage sale:
Pros:
— You can make some money — maybe.

Cons:
— If you live in a low-population area, you could do a lot of work for nothing. Sorting, storing, cleaning, pricing, and having the sale require a substantial amount of time and organization.
— Afterward, you're stuck having to figure out what to do with all the stuff that doesn't sell. It's either going to end up sitting in a pile at your house again, or you'll end up donating it just to have it gone.

But what about selling online? Isn't that easier?
No, it really isn't. You have to take photos, write descriptions, organize and keep track of the things you have for sale, communicate several times with one person, arrange meetings, or package and ship items.
This all takes time and brain bandwidth that you could be using to do other things.
Why not just donate it all and skip the hassle?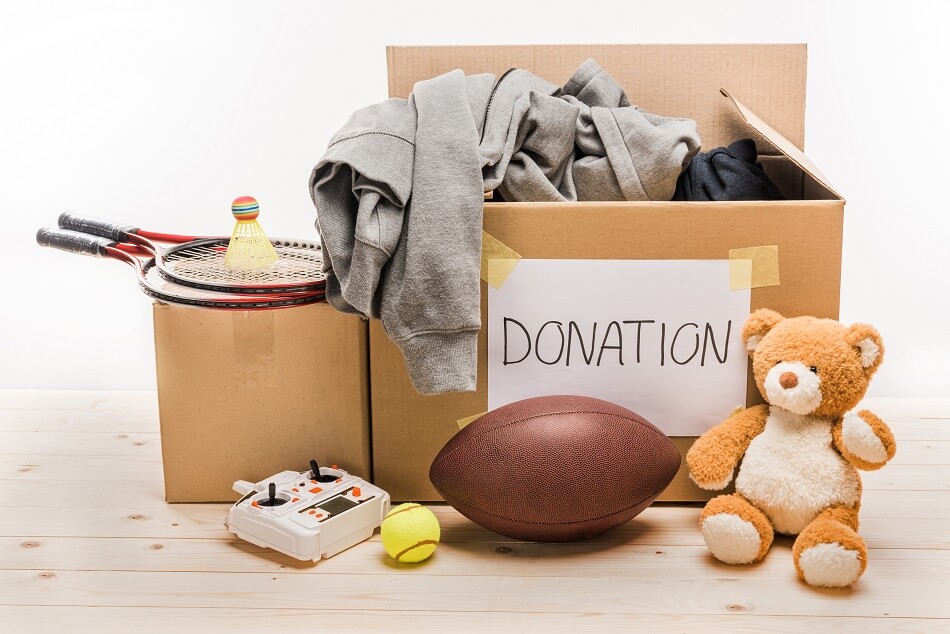 ---
Finding Peace When Letting Go of Clutter
I know this is hard — but PLEASE move past the idea that something is too good to donate and you should try to sell it. As mentioned earlier, this is probably THE biggest roadblock to successfully clearing your cluttered house.
The thing is, you've already spent the money on that object. Working incredibly hard in an attempt to get something back out of it only makes your life more difficult, and it negates the benefit of whatever money you may make on the sale.
Easily eliminating the clutter from your mental, visual, and physical space is much more important than dollars.
This has worked for me personally, and for many other people I know.
Once you start seeing — and feeling — the results of donating your stuff, you'll wonder why you put off trying it for so long!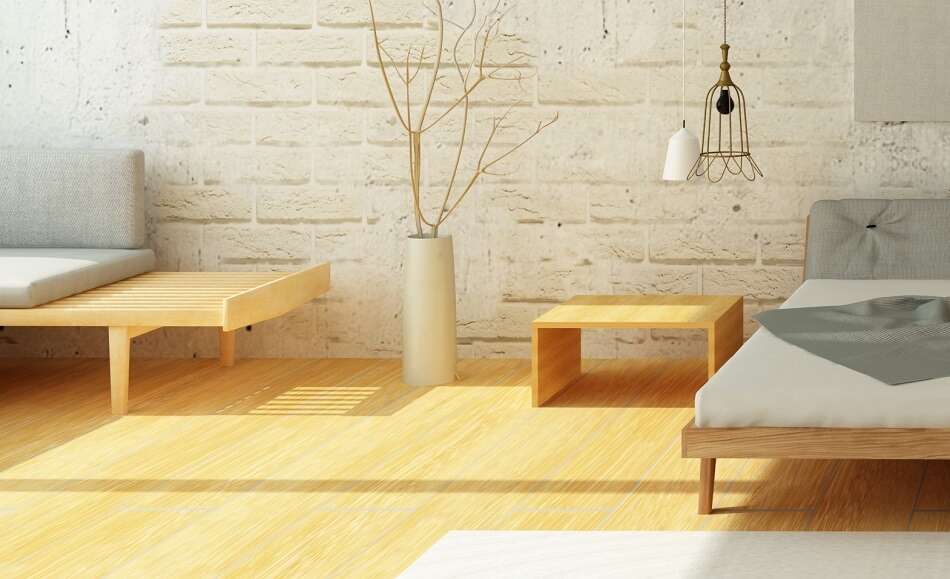 ---
More Help With Decluttering
Where to Donate Your Stuff After Decluttering – Filling the Jars
Why It's Hard to Let Go of Clutter – Psychology Today
9 Awesome Ways Your Life Will Become Simpler When You Declutter – Filling the Jars
62 Things to Declutter That You Won't Miss at All – Filling the Jars
What the New Tax Law Means for Your Charitable Giving – CNBC

Decluttering and Organizing Resources
Quick-Start checklists and additional printables from Your Successful Decluttering Field Guide.
---
---
What's Next?
Once you make the decision to donate the stuff you declutter, just get going… and keep moving forward. Because progress is so much better than sitting there thinking about what to do with your stuff!
Make a habit of decluttering 10 items or 10 minutes every day. Put your donation items in your vehicle every time you declutter — out of sight, hands-off, no looking through those items 'one last time.'
Swing by the donation center as often as possible to clear space for the next load. You'll be amazed at how quickly this becomes your favorite errand.
Now… go declutter and donate some stuff!
---
Did you enjoy this post? Know someone else who might like it? Please take a moment to share on Pinterest, Facebook, or your favorite social media… (Click the sharing buttons at the bottom of the post.) Thank you!