We all know the feeling of needing a break from the grind of hard work — but still wanting to be productive. That's why I've put together this list of 15 fun productive things to do.
While powerful goal-setting and achieving can be a full-time gig, that doesn't mean we can't be productive in our downtime! In this post, we'll cover some fun and productive things you can do to help break up the monotony yet stay motivated to do great work.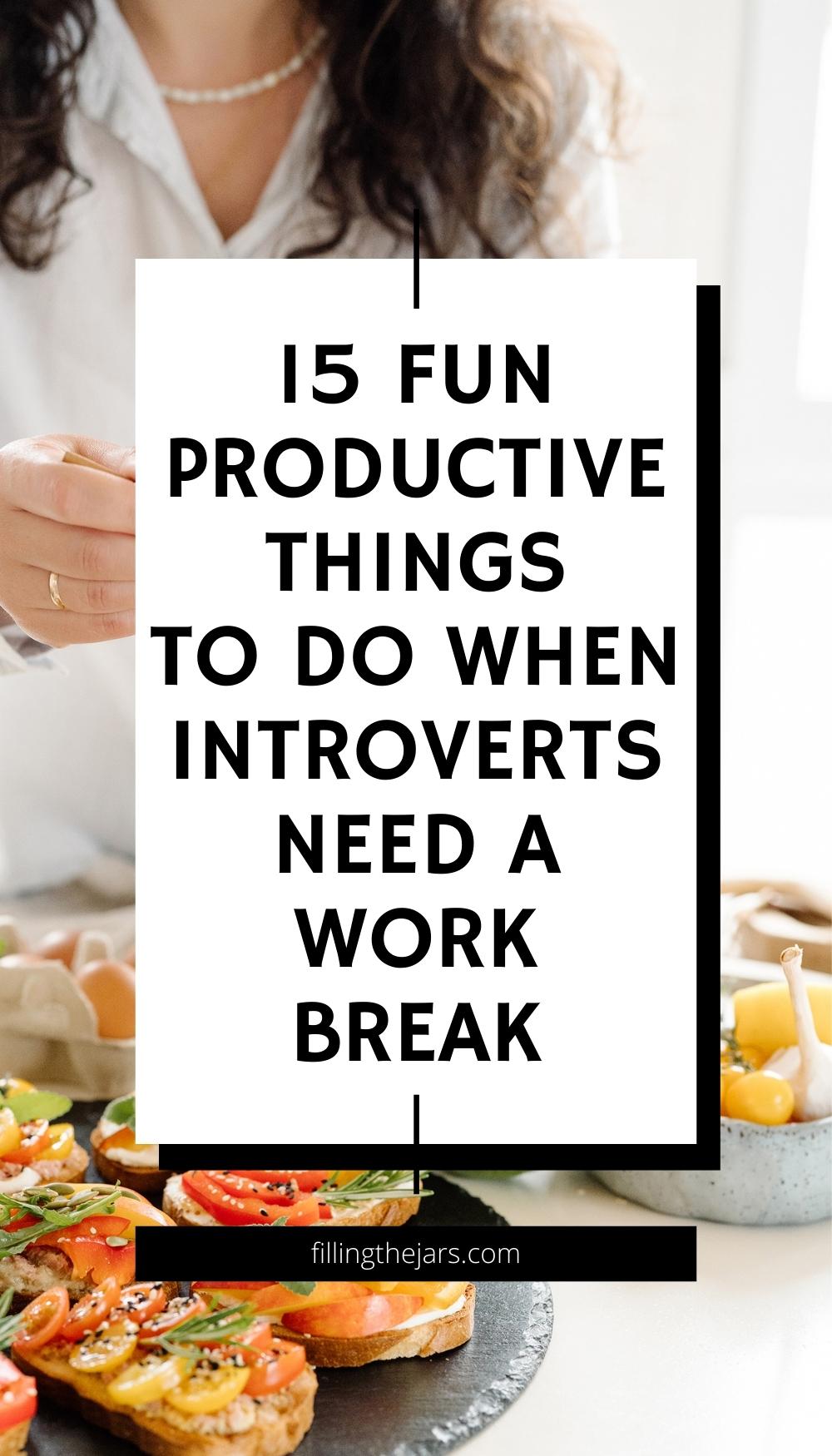 This post may contain affiliate links. If you choose to purchase through an affiliate link, I may receive a small commission at no additional cost to you. You can see my full disclaimer here.
First, let me say that this is really a personal list. I'm a pure introvert. I don't love to clean. I like quiet (except when I crank up the '80s-era tunes). And I'm pretty indoorsy, especially in the extreme heat of summer or depths of a snowy winter.
Keeping that in mind, you're not going to find 'learn to ski' or 'hike a mountain' or 'micro-clean the bathroom' or 'spend a weekend at a spa with your 10 besties' anywhere on this list.
That said, if you're looking for a way to take a break from work but still be productive, I hope at least a few of these ideas will inspire you!
How Fun Activities Can Improve Productivity
When we're in a funk due to overwhelm and/or burnout, it can be difficult to get anything done. That's why it's so important to make sure that we're incorporating some fun into our lives.
When we allow ourselves to enjoy activities that we love, we open up a whole world of possibilities. We put ourselves in a positive mindset and become more receptive to new ideas. We also release endorphins, which have been shown to boost productivity and creativity.
So if you're feeling stuck, try taking breaks to do some of the fun activities from this list. You might just find that the change of pace is exactly what you need and you're more productive than ever before.
15 Fun Productive Things To Do
First, let me say that I love what I do. Seriously, I can sit here and work all day long for days or weeks on end.
But from experience, I know that kind of focus can lead into a cycle of burnout. To combat that and try to stay in a 'normal' productive work cycle, I've had to find ways to have fun and feel like I'm being productive at the same time.
Here's my indoorsy introvert's list of fun things to do that are also productive:
1. Create a playlist of background music for work sessions
Music can boost your mood and energy levels. This is more true for action-oriented tasks than for work that requires deep thinking and/or problem-solving. You may have to test whether or not listening to background music helps you concentrate.
If you're someone who loves working to music or background sounds like rain or coffee shop activity, creating playlists for work can be a really enjoyable way to spend some downtime. And when you get to listen to those playlists, you'll reap even more benefits.
When selecting sounds for a 'concentration' playlist, look for a steady beat and simple melodies. Avoid anything that's too fast-paced or disruptive. And if you find yourself getting distracted by lyrics, try listening to instrumental pieces or only background noise instead.
With a little trial and error, you should be able to create the perfect background playlists to help you power through your workday.
My current favorite YouTube channel: https://www.youtube.com/c/Fluidified/search?query=work
2. Start a container garden
If you're feeling burned out and struggling to focus, you might be surprised to learn that starting a garden can be an incredibly productive way to spend your time. Not only does gardening provide a much-needed break from the hustle and bustle of daily life, but it can also help you to cultivate a sense of peace and tranquility.
The great thing is, you can do this on a small scale with a container garden. You still get the benefits of growing and nurturing plants, but the process is easier than tending a large plot of land that requires weeding and extra care.
Whether you grow flowers or vegetables, the reward for your efforts will be beautiful and possibly tasty as well.
3. Scout out a new location for work sessions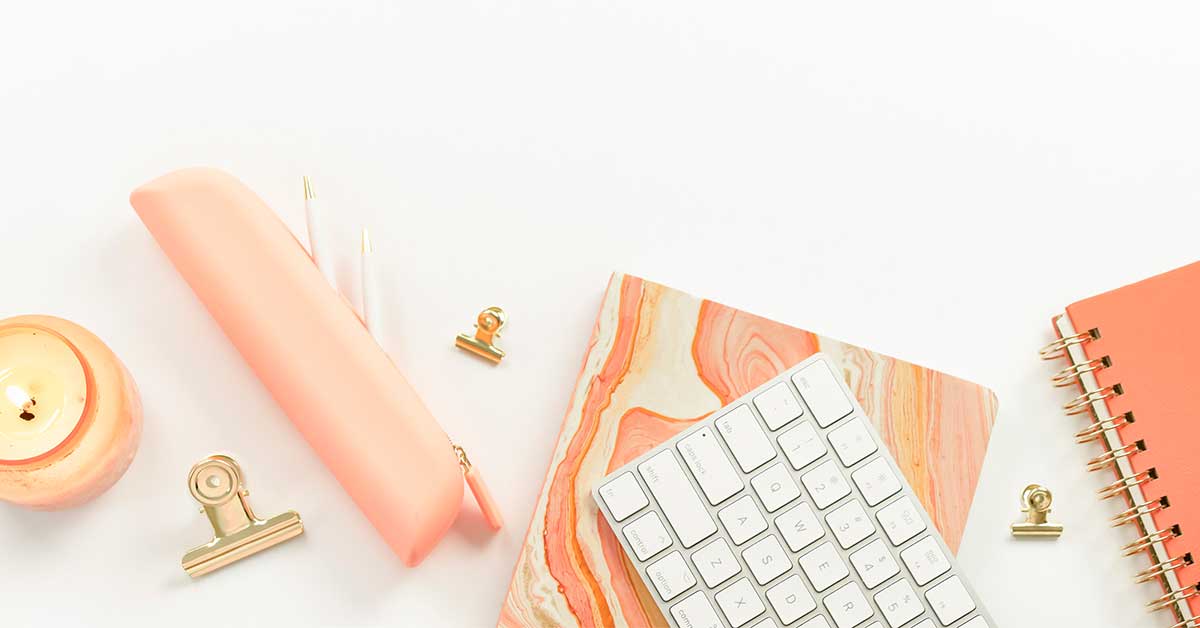 If you work from home, a change of scenery can do wonders for your productivity, creativity, and motivation. Try working from a coffee shop or park with a scenic view. Both of these options are perfect for introverts.
You could also try working from a co-working space or library. The key is to find a place that's conducive to concentration.
Getting out of the house can make a huge difference. Both the search for a space and then your actual working time in that space will likely make you feel refreshed and invigorated.
4. Preserve family memories
By taking a break from the hustle and bustle of everyday life to reflect on happy memories, you can recharge your batteries and come back to work with renewed energy and focus. One fantastic way to take that break is by starting a project like making a record of family memories — think physical or digital scrapbooks, family tree, etc.
In addition, preserving family memories can also help to 'anchor' us during times of change or upheaval. When we're feeling stress or burnout, it can be comforting to look back on happy times with loved ones.
Finally, preserving family memories is also a way of honoring the past and ensuring that our children and grandchildren will know about the important people and events in our history. In a world that is constantly changing, preserving family memories is more important than ever.
5. Watch the sunrise
The sun is a natural source of energy that can help you feel more alert and productive. Watching the sunrise is a great way to start your day on a positive note. The warm, glowing colors of the sun can help to energize you and chase away any morning fatigue.
Plus, intentionally waking up and getting dressed to see the sunrise means you're already prepared for the day and more likely to keep the positive momentum going by sitting down to work afterward… especially if you're sipping coffee and getting that caffeine running through your system.
6. Start a new hobby
A hobby can provide a much-needed creative outlet and can lift your overall mood and productivity levels. When you have a hobby that you're passionate about, it can help to inspire you and provide a sense of purpose.
Pottery or knitting can be a great options for new hobbies. The act of creating something with your hands can be incredibly therapeutic and can help to quiet your mind. In addition, just think of the handmade gift-giving opportunities. (Kinda kidding, kinda not.)
7. Create a vision board
I know, I know… this is on pretty much every 'productivity' list, right?
Well, there's a reason for that. A vision board is a powerful tool that can help you to focus on your goals and inspire your dreams. It is a visual representation of what you want to achieve, and it can be used as a tool to help you stay motivated and on track.
While it may seem like a simple task, creating a vision board can actually be quite fun and productive. For starters, it allows you to get creative and tap into your playful side. It also helps you to focus on what you want, and to let go of what is no longer serving you.
You can create vision boards in digital or physical format, and for all different aspects of your life… work, personal, etc. Don't dismiss this one until you've tried it!
8. Learn how to cook something new
Cooking well is a practical skill that can help you save money and improve your overall health, so it's definitely productive.
But is it fun? Well, learning how to cook new things can be challenging, but it's also immensely satisfying. Start with simple recipes without a lot of steps or ingredients that might be more difficult to work with. Trust me, that definitely helps the 'fun' factor.
With each successful dish, you'll feel a sense of accomplishment and pride in your skills. And as your confidence grows, so will your ability to try new things and step outside of your comfort zone.
Plus, if you're cooking with someone else, it can become a shared experience that adds enjoyment and satisfaction to your lives.
9. Volunteer
Wait… wasn't this list supposed to be for introverts? For some people, the idea of volunteering conjures up images of standing around awkwardly at a soup kitchen or getting roped into doing something they really don't want to do. But volunteering doesn't have to be a chore. In fact, it can be a fun and rewarding way to spend your time. And if you're feeling burned out from work, volunteering can be a great way to refuel your tank.
One of the best things about volunteering is that you can choose an activity that aligns with your interests and passions. There are literally thousands of organizations out there that need volunteers, so chances are you can find one that's a good fit for you. For example, if you love animals, you could volunteer at a local animal shelter. Or, if you're interested in environmental causes, you could volunteer with an organization that cleans up local parks or rivers. The possibilities are endless.
Another great thing about volunteering is that it allows you to meet new people, but in an environment where there is a common goal and a ready-made topic of conversation. If you're Introverted, this can be a great way to get out of your comfort zone and socialize without feeling overwhelmed.
Even if you're not looking for new friends, volunteering is still a great way to learn new things and give back to your community. No matter what your chosen activity is, chances are you'll be making a positive impact on someone's life – and that's a pretty wonderful thing.
10. Read a book
When I'm looking for a way to relax and unwind that doesn't involve spending time with people, reading a book is the perfect solution. It's fun, it's productive, and it helps me to escape from the stresses of everyday life.
It doesn't matter if you choose to read fiction or non-fiction, they can both be a productive use of your time.
With fiction, you can forget about your troubles and immerse yourself in another world. This leads to your mind relaxing and allowing you to be more creative and resourceful when it comes time to get back to work.
And of course, if you choose to read non-fiction, every word becomes a contribution to your overall knowledge pool and skillset. That's definitely a win-win!
11. Color a mandala, positive quote image, or another picture
Not only is coloring a fun way to relax, but it can also be surprisingly therapeutic. The repetitive nature of coloring mandala patterns can help to quiet your mind and ease anxiety. In addition, the act of creating something beautiful can help inspire your mood. That alone makes this a wonderfully productive activity.
If you don't consider yourself to be particularly artistic, don't worry – there are tons of great coloring books out there with mandalas, positive quotes, and other pictures that are fun to color.
And if you want to go the DIY route, you can always draw your own images either on paper or on your tablet to print out. Don't overthink it, just grab a set of colored pencils, markers, or even crayons and start coloring.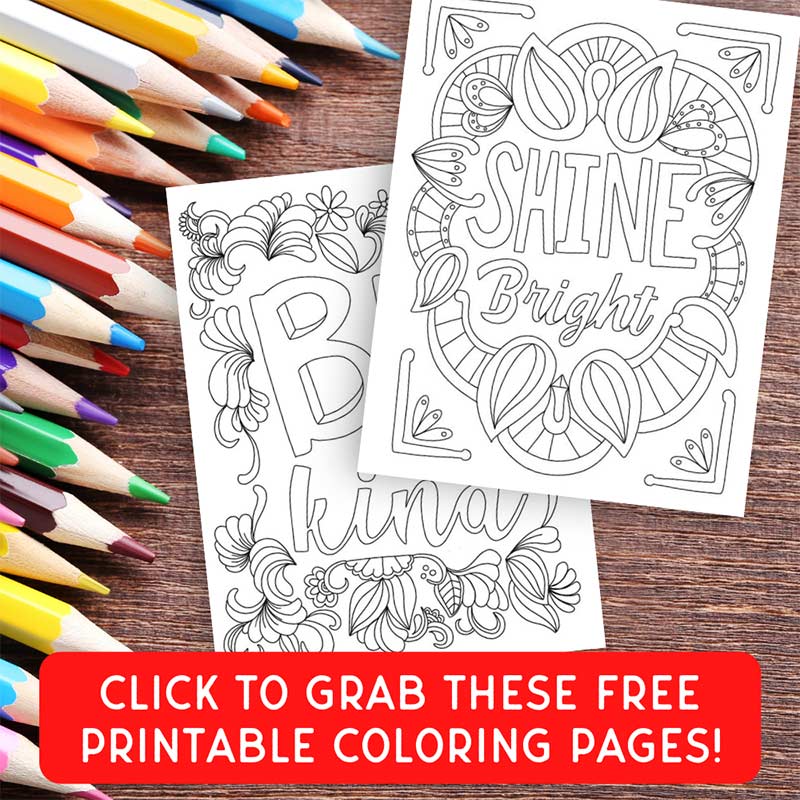 12. Rearrange your office
When was the last time you took a long, hard look at your home office? If it's been a while (or never), then now is the perfect time to give it a makeover.
Not only is it fun to rearrange furniture and/or decorate, but it can also be incredibly productive. A new layout can help to spark creativity and encourage focus, both of which are essential for getting work done.
If your office space is disorganized, that could also be contributing to work stress and burnout, so you'll want to declutter your messy office first. Okay, so that part might not be so much fun, but it will definitely help with your productivity.
13. Do a daily puzzle
Puzzles are a fun and productive way to spend a few minutes each day. They help to sharpen your mind, reduce stress, and stimulate your thinking.
Working on a jigsaw puzzle together with family can be a bonding experience. Or, you can challenge yourself to more solitary puzzles like sudoku, crossword puzzles, mazes, and other varieties to give your brain a workout.
Puzzles are also a great way to take a break from electronic screens. If you find yourself spending too much time staring at a computer or phone screen, take a break and do a puzzle instead.
14. Organize a working weekend away from home
A working weekend away from home can be both fun and productive. For anyone feeling burned out from working at home, it can provide much-needed time to focus on work in a new environment. And for those who are overwhelmed with their work-life balance, it can be a chance to reset and come back refreshed.
There are plenty of reasons to love working weekends away from home.
For one, it can help you escape the distractions of daily life. With no kids or pets to take care of, you can focus entirely on your work. And with no dishes to wash or laundry to fold, you can relax and enjoy your free time without worrying about all the tasks you have to do at home.
Plus, working in a new environment can boost your creativity and productivity. When you're not constantly surrounded by the same four walls, you're more likely to come up with new ideas and be more productive overall.
15. Start a bullet journal
A bullet journal can be a fun yet productive way to organize your thoughts and keep track of your goals. The beauty of a bullet journal is that you can tailor it to your own needs and preferences. You can design it however you want, and change it as often as you like.
You can use it to plan your week, track your fitness goals, or simply jot down ideas and thoughts. You can also use it to brainstorm ideas, plan trips, and document your daily life. Best of all, a bullet journal is a great way to feel more organized.
If you're overwhelmed with work or life in general, starting a bullet journal may be just what you need to get back to feeling like you're more motivated and in control.
More Inspiration For Productivity And Creativity
12 Outstanding Creative Outlets for Non-Creative Adults
10 Productive Things To Do Every Month That Will Organize Your Entire Life
How To Start Morning Creative Writing for More Productive Days
Concluding Thoughts
I hope this list of fun productive things to do has provided you with plenty of ideas and motivation. The key takeaway is that fun and productivity can go hand in hand, so take advantage of the fun side!
With a little creativity, you may just find that you get more done than you expected.
You've got this!
---
Did you enjoy this post? Know someone else who might like it? Please take a moment to share on Pinterest, Facebook, or your favorite social media… (Click the sharing buttons at the bottom of the post.) Thank you!