If you ever find yourself searching for solutions among my decluttering tips but can't find what you're looking for (let me know and I'll write about it!), check out these other decluttering websites that I recommend. They know their stuff and may have just what you need!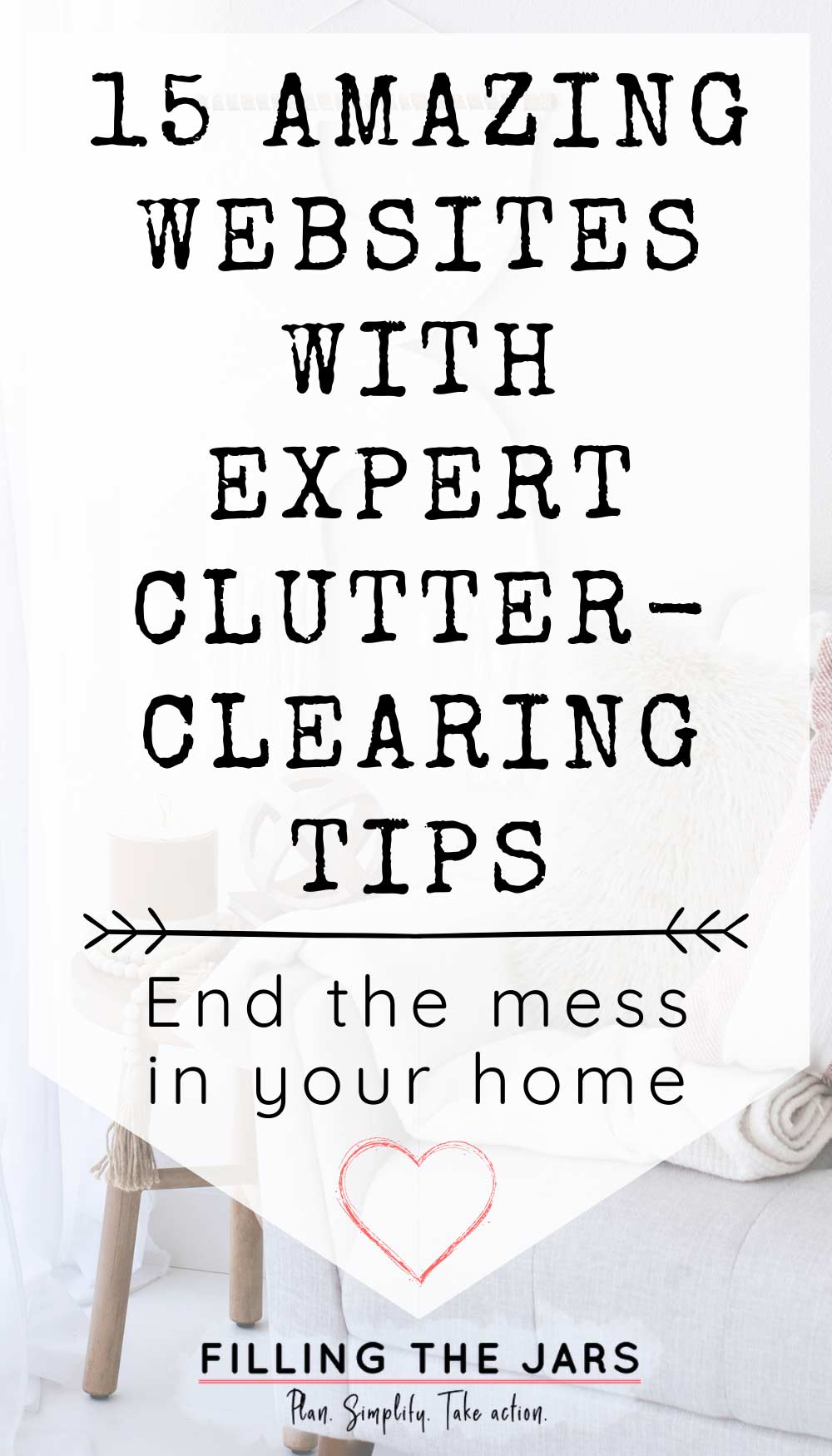 This post may contain affiliate links. If you choose to purchase through an affiliate link, I may receive a small commission at no additional cost to you. You can see my full disclaimer here.
I've learned quite a bit about decluttering over the years – knowledge that I pass on to you to help you in your journey of clearing out the clutter and taming the chaos. But I'll be the first to tell you that while I know a lot, I certainly don't know everything when it comes to decluttering!
And, honestly, there may be times when I approach a project differently than you would. When that's the case, you may find it helpful to see a different take on accomplishing the same task.
So today I've gathered a list of some of my favorite decluttering websites to lend you even more clutter clearing prowess as you proceed with your clutter transformation.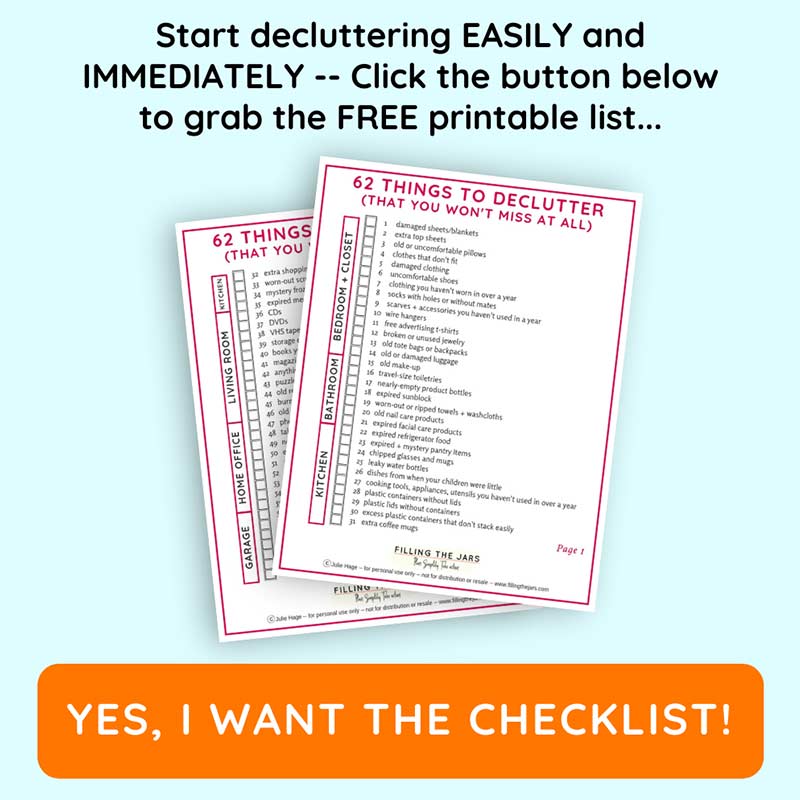 ---
My Top Choices for Helpful Decluttering Websites
I scoured the internet to find some of the best websites that offer some powerful decluttering tips and tricks. I wanted to find not only heavy hitters that I know you can rely on, but websites that offer, at times, a different way of tackling similar situations.
You're going to love these sites, so be sure to check them out!
Looking for quality solutions and products to organize your home? That's what The Clutter Keeper is all about! The mission is to help you conquer the clutter. Get organized – and stay that way.
The Tidy Wife will help you create the stress-free home you crave and deserve with simple decluttering tips, ideas, and strategies to clear the clutter from your home and life. Decluttering, organizing, and cleaning solutions that work for busy women.
This site believes that decluttering is the core of any organization effort by removing the redundant and excess from your life. Once that's done, then it's a matter of creating simple systems that work for your life to put things away in the most effective places so that your systems continue to work for you.
Dana's a self-professed slob and her mission is to blog openly about her process to help people everywhere feel more confident (and less alone) about getting rid of their clutter. It's got a wonderful relatable feel, and Dana's blog posts are fun to read.
If you're brand new to decluttering, this decluttering website is a great place to start! She also has podcasts, videos, and books, so you're able to enjoy the material no matter which media type you prefer.
You may have heard of this site under its old name (Early Bird Mom). The Decluttering School's mission is to teach women with messy homes how to clean up, declutter, and get organized. She decluttering website has many different special resources to help you pick the path that allows you to declutter and organize your life.
Pam of Mindful Decluttering and Organizing specializes in helping people free themselves from their suffocating clutter in order to allow their passions to bloom. Her decluttering website features a blog as well as a speaking engagement schedule and her book.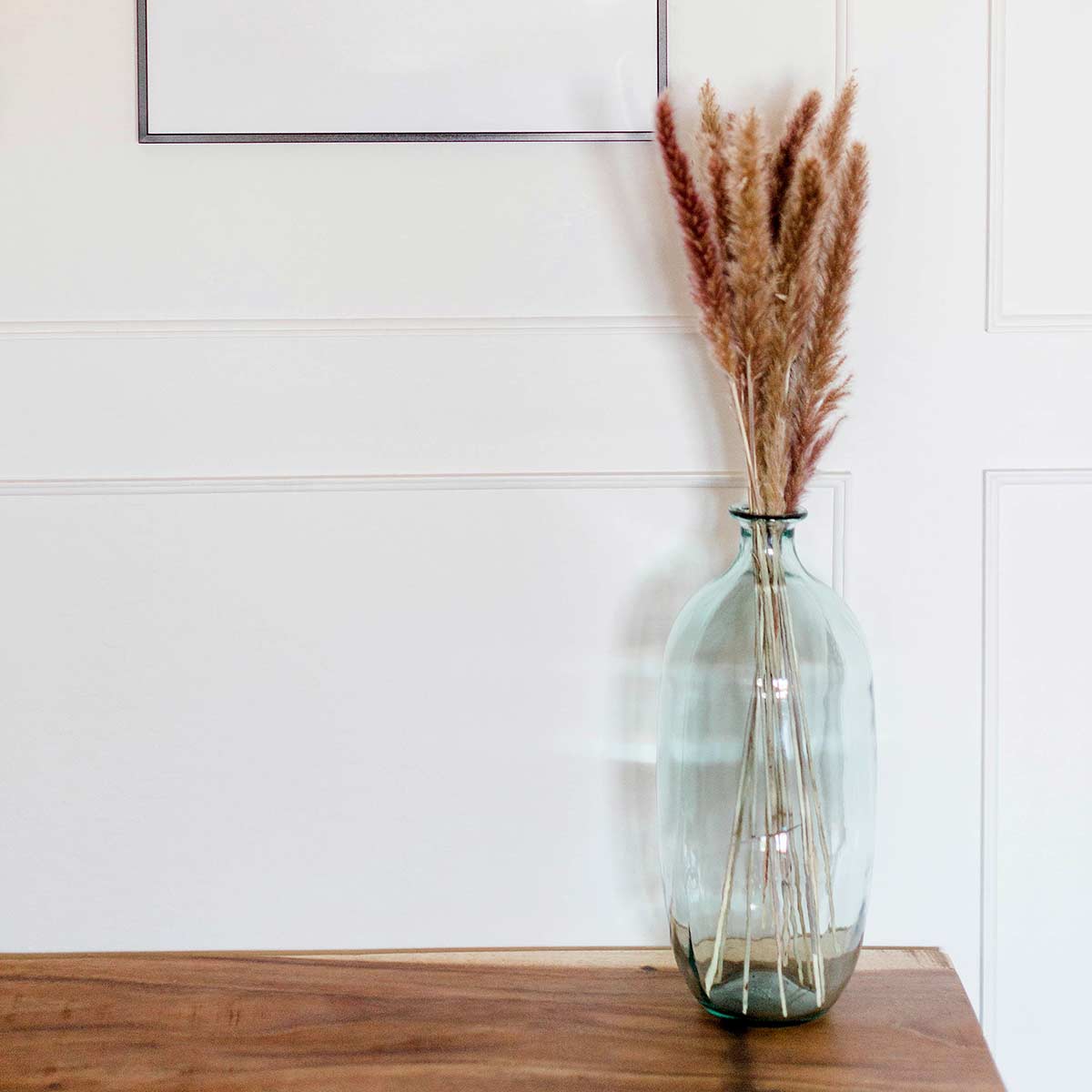 ---
Simply Organized offers very practical decluttering and organizational solutions for every home.
The idea is that we make too many things in our lives too complicated, so by simplifying things, you not only declutter your home but also your mind and your life.
FlyLady is one of the longest-running decluttering websites, and she offers a very hands-on approach to decluttering. She offers a blog, an app, books and audio, and digital downloads. Her decluttering tips and advice are amazing, but where she really excels is in her email options. You can sign up for daily declutter reminders and fun challenges.
Kate shares her personal experiences of decluttering and offers tips and suggestions based on the room or situation (ex: following bereavement) instead of general tips. She's a professional organizer and has a wealth of experience and suggestions to share.
Tracy Lynn created a complete step-by-step system that she used to clean out and organize my entire home. She went from being a self-proclaimed cluttered, disorganized mess to teaching her system to others like you who want to create a home you crave.
Just Jes knows firsthand the intense feeling of mental weight that your physical items cause. The unnecessary stress that material possessions can cause is powerful. Her mission is to help you break the barriers that prevent you from simplifying, decluttering, and organizing your life.
Melissa gives terrific encouragement with a smattering of practical advice that applies whether you are single or a mom of 5. Our Happy Hive is one cheery site that offers not only helpful advice but the feeling that you aren't alone and she's got your back.
Here you'll find the roadmap you've been looking for to declutter your home without feeling overwhelmed by the process or the clutter.
Melissa believes that once the clutter is cleared, your home becomes much easier to keep clean and tidy. And as a result, it becomes a place where you love to spend your time rather than feeling stressed by constantly seeing all the things you need to do.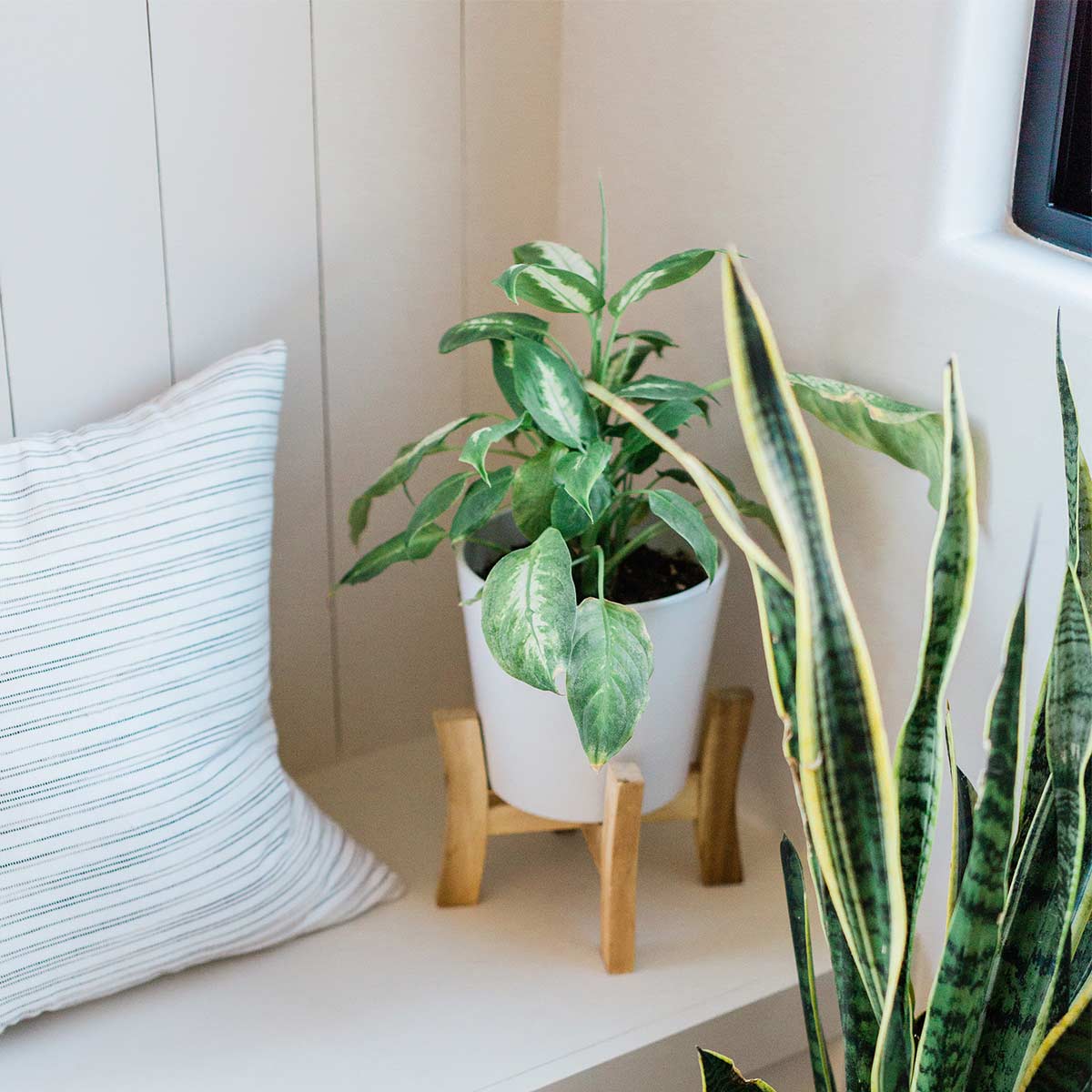 ---
I love the title of this decluttering website because it shows the contrast of decluttering while also somehow conveying a life mission at the same time.
Jennifer's approach to decluttering is about being honest with yourself, listening to your heart, doing more of what you love, and letting go of the rest – it's minimalism with intention.
Julianna is a professional declutterer who gives amazing advice. But even more than that, she's a wife and a mom, so she really understands both the benefits of and the challenges around decluttering. This is one of my favorite decluttering websites.
She believes that we live in a world full of distractions and that living intentionally means being purposeful in what you get rid of as well as what you bring into your home.
Final Thoughts
If you find yourself needing a little different take on decluttering or some fresh ideas, I highly recommend checking out these decluttering websites. They're fun and chock full of helpful tips and tricks to get your home decluttered and organized so that it's a place where you want to spend your time.
You've got this!
Decluttering Resources From Filling the Jars
---
Did you enjoy this post? Know someone else who might like it? Please take a moment to share on Pinterest, Facebook, or your favorite social media… (Click the sharing buttons at the bottom of the post.) Thank you!